Join me for the Iceland adventure 2017!
The beauty of Iceland is hard to describe and it was one of the greatest experiences in my life (not to speak about photographic attractiveness).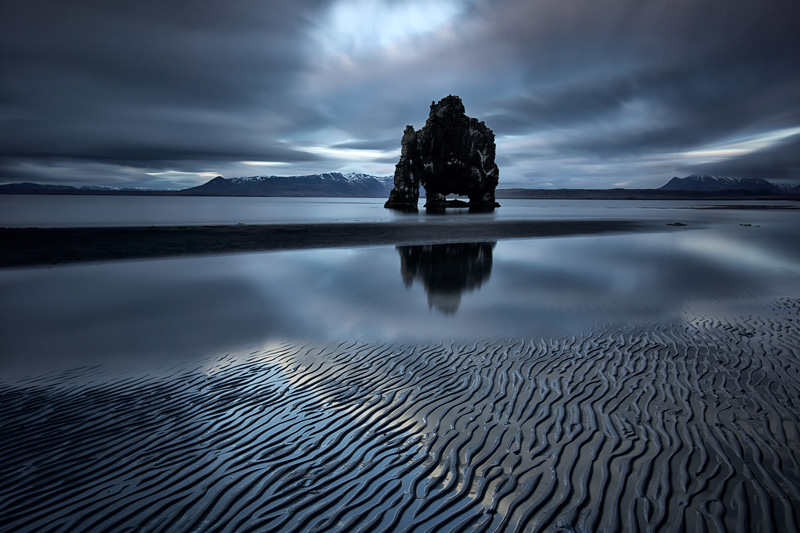 Unlike typical photo guided tours, this is more like friendly expedition with max. 6 people all together.
Trip is planned between 12th of June – and 24th of June 2017.
(If at least 2 participants agree to end sooner, it is possible to make that arrangement. )
Where will we go:

We will take a classic Ring Road tour, extended for the visit of Landmannalaugar (Rainbow Mountain) and half a day in the Blue Lagoon Spa. Driving all way around Iceland, we will have opportunity to see and shot lot of amazing places and animals. From beautiful Iceland wild horses, to cute puffins and sea lions in their natural environment, from breathtaking seascapes, amazing waterfalls, to unique glacier lake and black sand beach.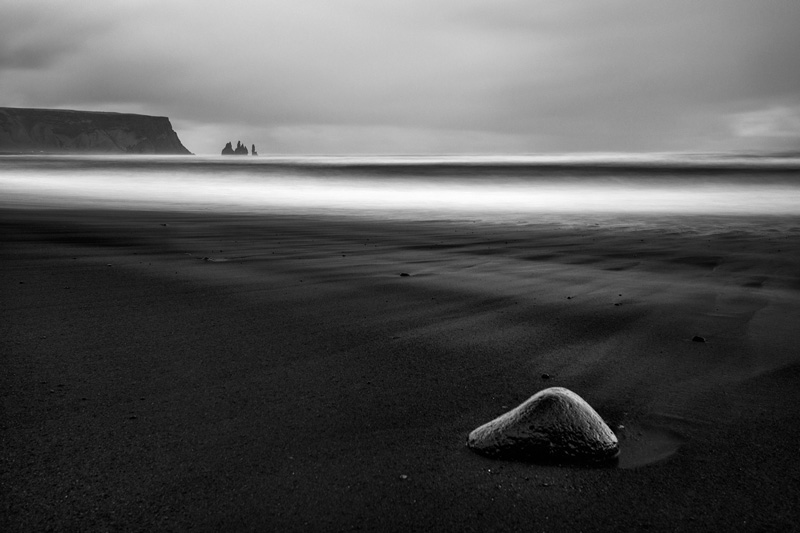 Full itinerary: (It is subject of change, related to the actual weather conditions)
Day 1: Driving to Stykkishólmur, seeing, Budir, Arnastapi, Snaefellsjokull glacier
Day 2: Lóndrangar (Fairy boat – Puffins), Snaefellsnes, Kirkjufell
Day 3: Hvitserkur (Vatnsnes Peninsula)
Day 4: Myvatn and surrounding (Namafjall, Hverir)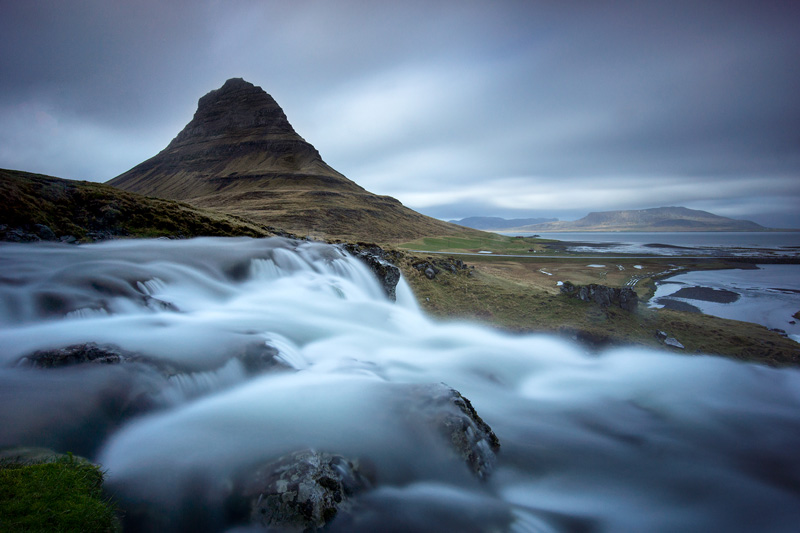 Day 5: Myvatn Natural Baths (relax), Krafla
Day 6: Detifoss, Gulfoss, Selfoss, Djupivogur
Day 7: Jökulsárlón, Jökulsárgljúfur canyon, Vestrahorn
Day:8 Jökulsárlón, Mt. Vestrahorn, Skaftafell park with Svartifoss waterfall
Day 9: Vik and surrounding (Reynisdranagar sea slacks, Dyrholaey Cape, black beach
Day 10: Landmannalaugar (Rainbow mountains)
Day 11: Landmannalaugar
Day 12: Blue Lagoon spa (rest) transport to the airport.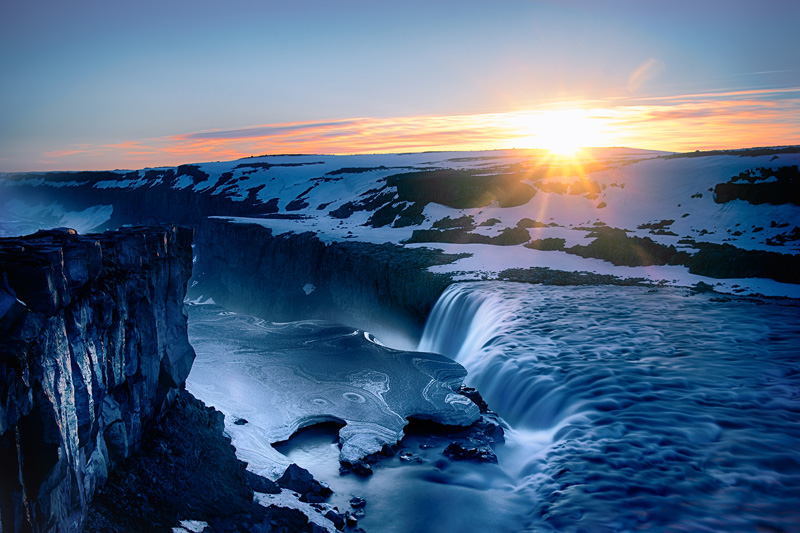 How we will move:
We will have two (normal size) 4×4 cars. I will drive 1 car with my friend Ales with one free place for now. My friend and professional driver Martin will drive second car with 2 free places. Being only 3 persons in the car, we should all have enough space to feel comfortable and carry photographic and camping equipment.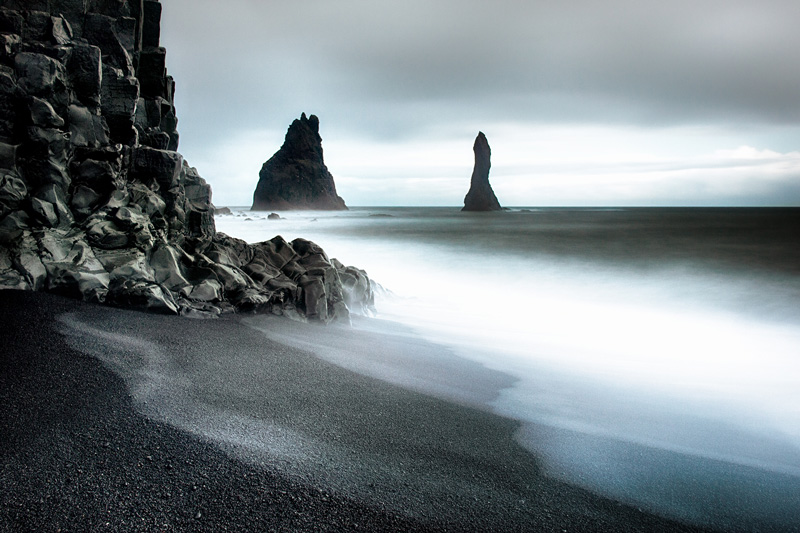 Where will we sleep:
We will carry tents and sleeping bags and will mostly sleep in camps or suitable camping places. Once in a while we will try to find guest rooms or hotel depending on the availability: (If at least 2 passengers, want to sleep in hotels, it should be possible to arrange it, but you should count on extra 1500-2000 USD per stay.  If you are interested in this option, please send me an email – viktor@verybiglobo.com)
Camp sites on Iceland are mostly nicely equipped with kitchen area (WiFi, power) and showers (extra fee).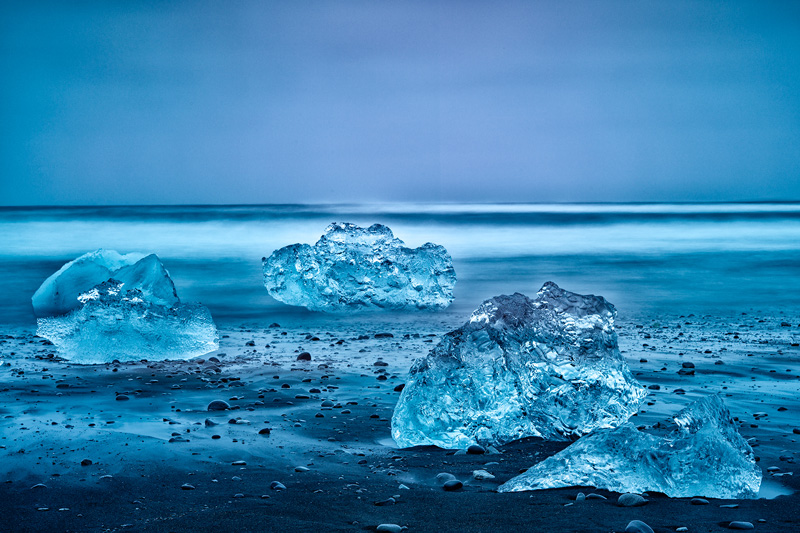 What we will eat:
We will carry water and snacks (chocolate, muesli bars, some cheese, white bread, fruits, nuts, on the board), and we will occasionally cook things like instant soups, spaghetti with ketchup and similar "camping food". Food can be individually bought in the Supermarkets along the road. We will also go to the restaurants from time to time.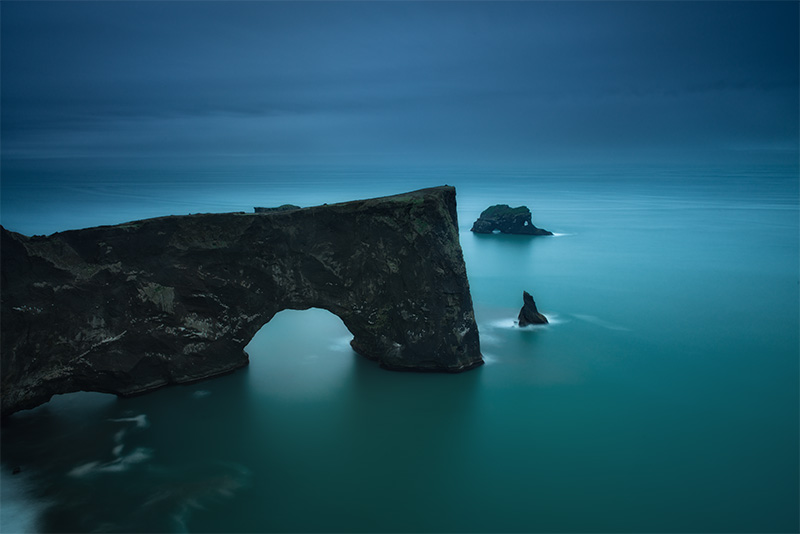 What you will learn:
Since we will be a very small group, I will have enough time to talk with you in person. I will help you with camera settings and composition, but we will also explore advanced techniques of using neutral grade filters, long exposures and panorama shots. If you take adequate equipment, I will gladly teach you how to take some time-lapse footage too.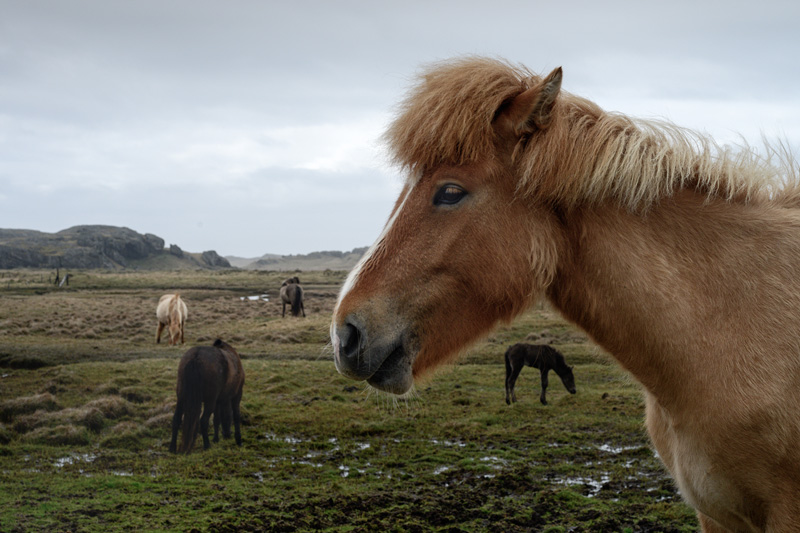 Who is it for:
Young in heart! Since this is not comfy tour, you should have a bit of adventurer in you and you should be ready to sleep wherever and whenever the opportunity arise. The whole tour is dedicated to the photography opportunities and while we will have 2 relaxing stops in the thermal spas, photography it is all about.
It doesn't really matter if you are beginner or advanced photographer, I can offer individual approach to each attendant.
Weather on Iceland in this period can be still rather cold, especially in the mountains, and it might be quite wet. On the other hand, sleeping near the waterfalls and other amazing locations, offers unforgettable experience and joy. I am 50 ears old and I am certainly not in a great shape, but I still enjoy this tour, every two years or so. You don't have to be afraid of any physical extremes.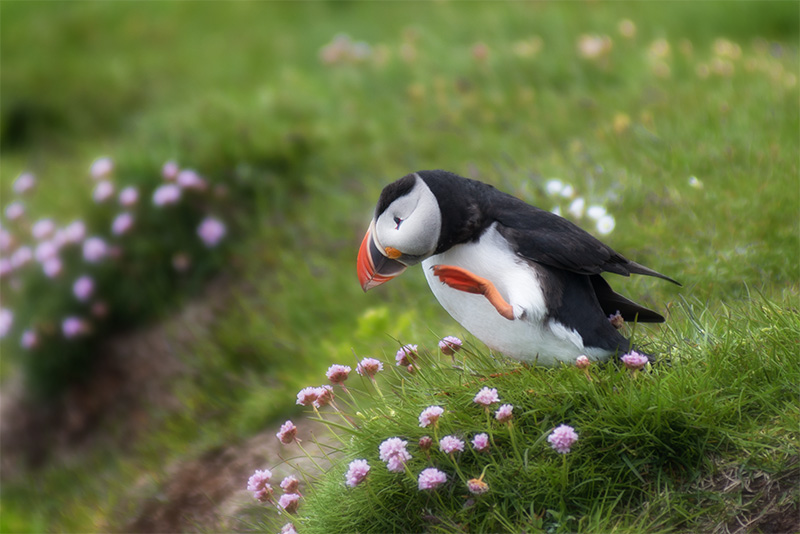 Price:
Price is 3300,- USD per person.
Deposit: 1500,- USD (write me for details).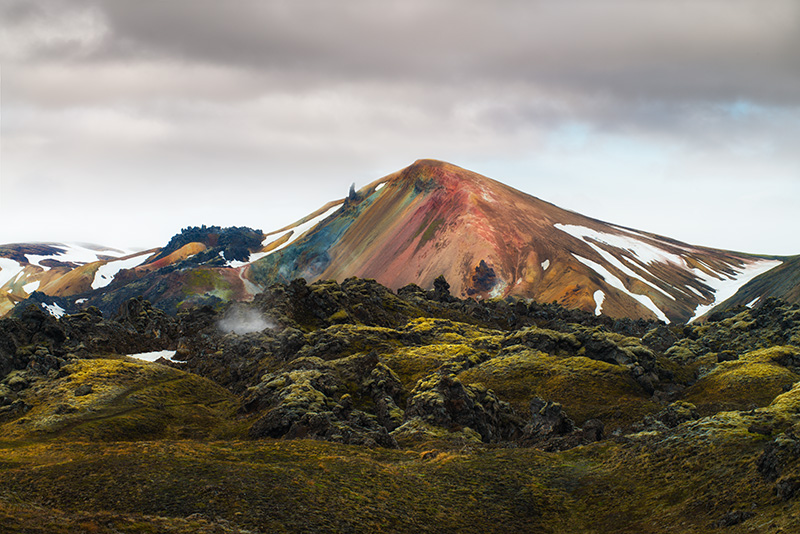 What is included:
Professional photographer guide
Transport on Iceland (from and back to the airport in Keflavik)
(Normal 4×4 vehicle, gas included, only 3 person in the car)
Professional driver
Water and snacks for the whole trip
Accommodation cost for camps where applicable
Fairy boat, and other route costs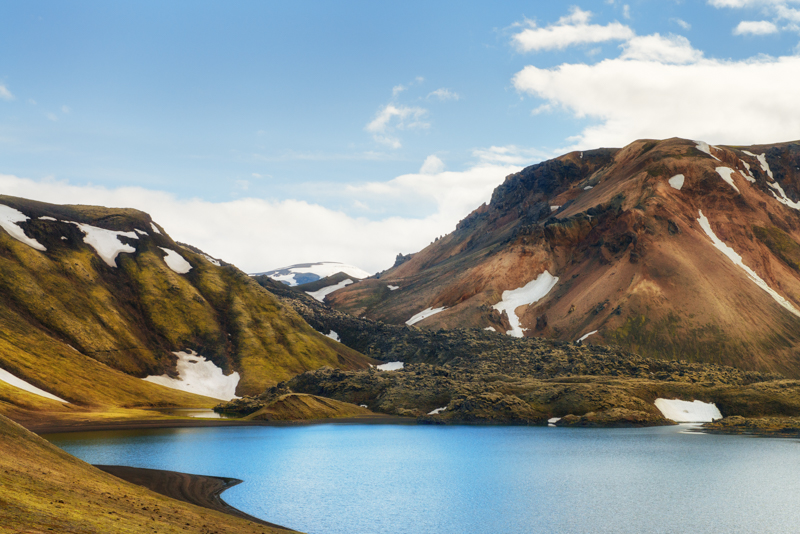 What is not included:
Accommodation in the guesthouses or hotels (if you prefer to sleep in the hotels and guesthouses, please send me an email, I have to check availability first)
Entrance to Myvatn and Blue Lagoon Spa (different price options, average around 80,- USD)
Food in restaurants
Special tours (boat on the glacier lake, whale tours (if available at time), snow scooter tours (around the glacier) and other optional offers.
Flight tickets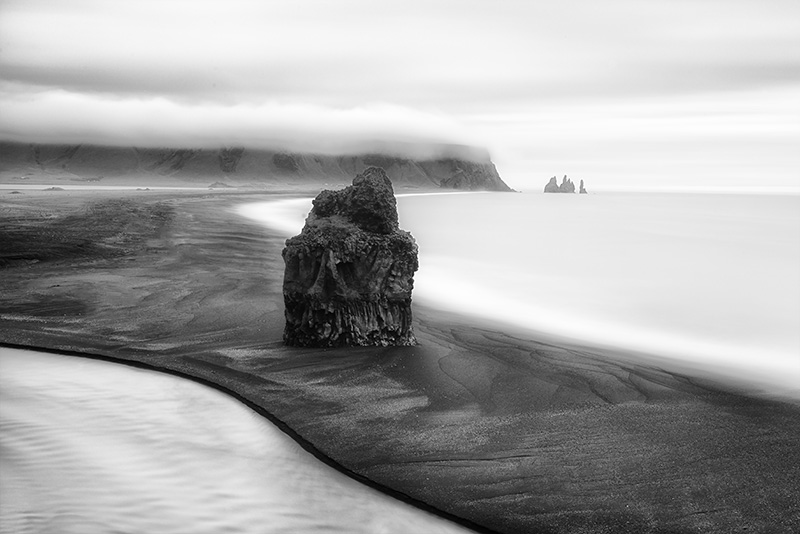 What you will need to carry:
Tent, sleeping bag, sleeping pad. (If you want to go with your friend, you can of course combine some of the camping equipment).
Warm, waterproof and windproof clothing with some functional underwear (recommended) and some plastic bags to keep clothing dry.
Deep rubber boots for shooting around glacier lake and ocean
Hand or head lamp with backup batteries
Rain coat and umbrella for shooting in the rain or around waterfalls
Travel insurance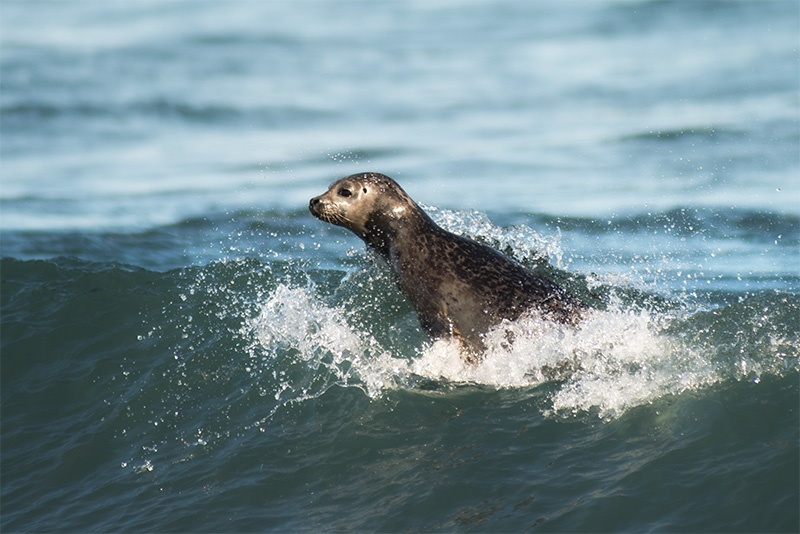 Recommended photographic equipment:
Digital mirror or mirrorless interchangeable lens camera
Lenses covering focal lengths between 24-200mm (If you have some ultra wide or longer tele, you will certainly find places to use it.
Enough memory cards and enough back-up batteries
Remote control for the camera
Steady tripod
Neutral density and polarizer filter for your lenses. (It is highly recommended to carry one heavy neutral density filter of at least 10 stops, and 2 hard grade neutral filters of approx. 3 and 4 stops.
Rain protection camera sleeve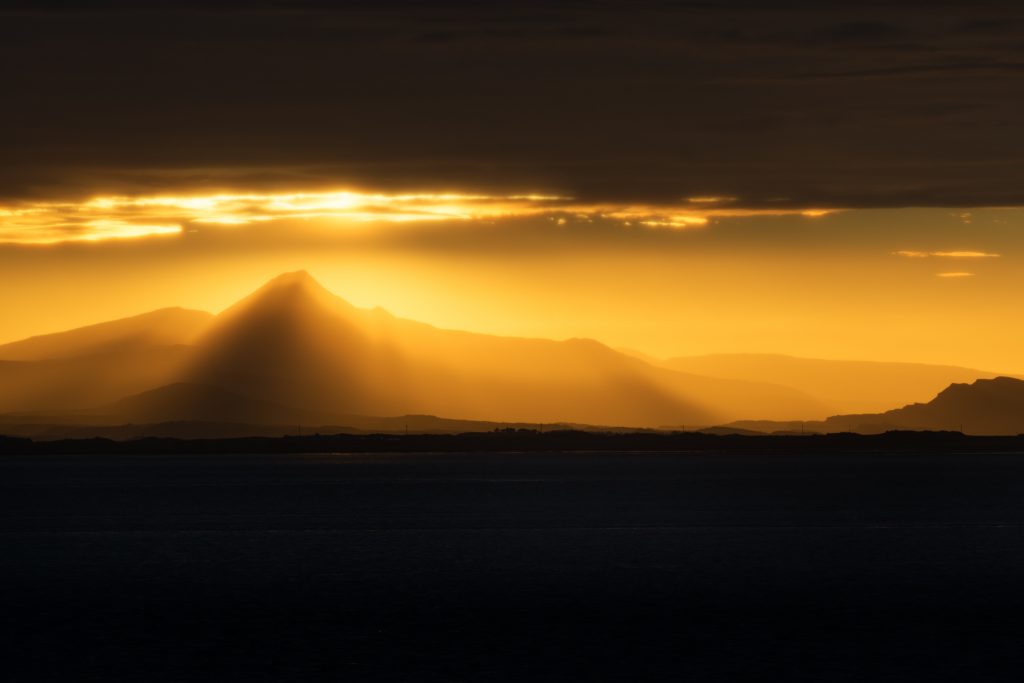 Disclaimer:
Landscape photo tour is always dependent on the weather and since Iceland weather is fairly unpredictable, we will most probably have to make few changes of proposed itinerary on the go. On the other hand, Iceland is so exceptional, that we will always have opportunity to find something interesting to shot.
If you have any questions, feel free to ask!