We arrived on Photokina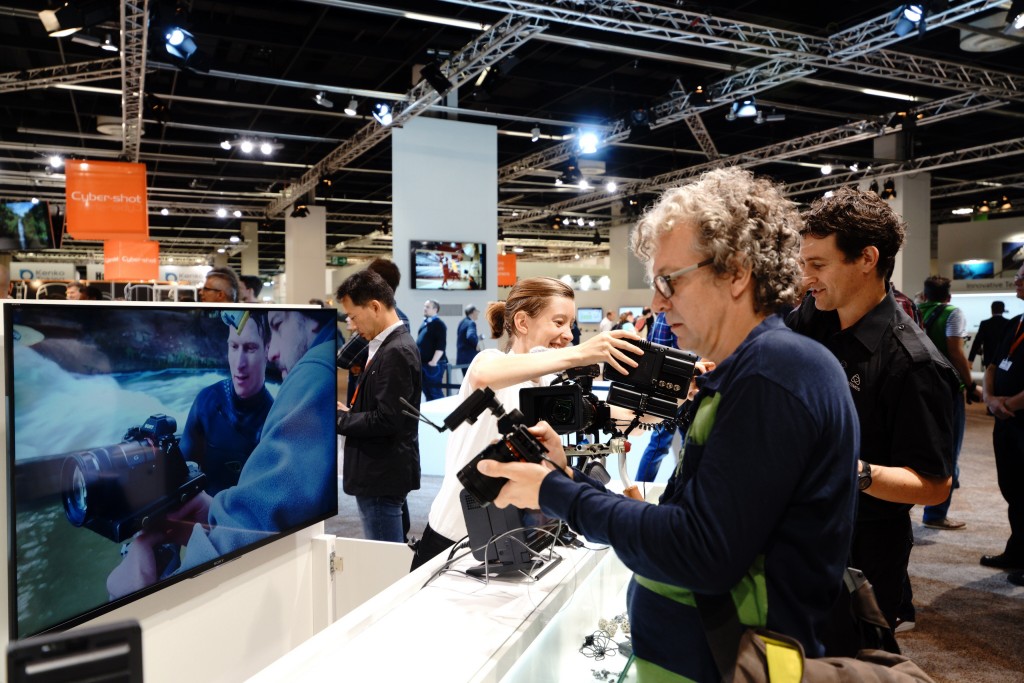 We arrived on Photokina 2014! It was 8 hours drive over night and bit of looking where to park, but most importantly we made it. We would stay as long as there is something interesting to touch and try. Our main focus will be on new Sony FE and Zeiss Loxia lenses, maybe new Sigma stuff too and that's about it… But if you have any special wish, we will try to find answers. Please use either direct reply to this post or even better, forum topic – Photokina 2014.
And who are we? Your starting verybiglobo.com team – verybiglobo and verysmalllobo. Guess who is who 🙂
This year is very special as photography celebrating its 175 anniversary. Photokina, leading international trade fair, is transformed for 33rd time into a center of image fans. Never before Photokina hosts so many exhibitors – total number is around 180 companies incl. Sony, Samsung, Carl Zeiss, Google, GoPro, Red, Blagmagic, Lytro, Helipro etc. We will try to bring this amazing fair more close to you in following posts.
To help this page survive, your donation will be highly appreciated.