Photokina 2014 – Sony first impression – FE 16-35 f/4 OSS ZA
Just a brief report from Sony stand. It's huge. There are many stands on which you can hold and try most of the novelties, and some very expensive video cameras and many different tools and toys.
When I approached closest stand, my hands felt instantly on the long-expected Sony 16-35/4 OSS and I asked If I can take some images with it on my Sony A7r. Nice lady in a simple Sony T-shirt uniform, first said no, later, she asked her supervisor, but he was also indecisive… I said – if I promise that I won't publish the results would you borrow me it than? He said – yes and she said – so please don't publish it, but then she whispered – or do what you like.
Guess what I like 🙂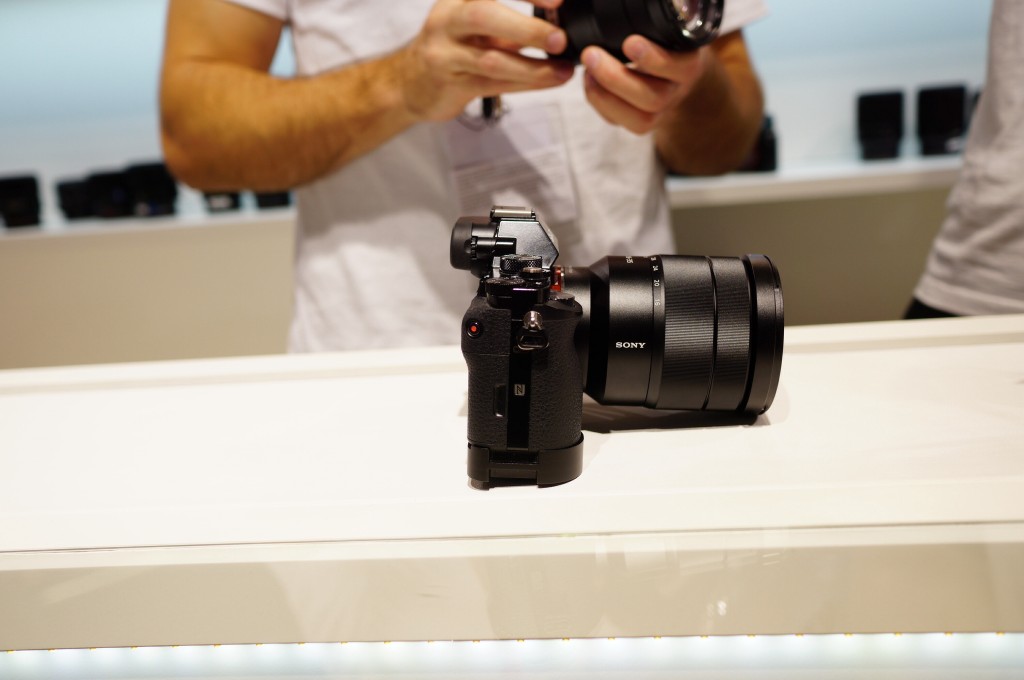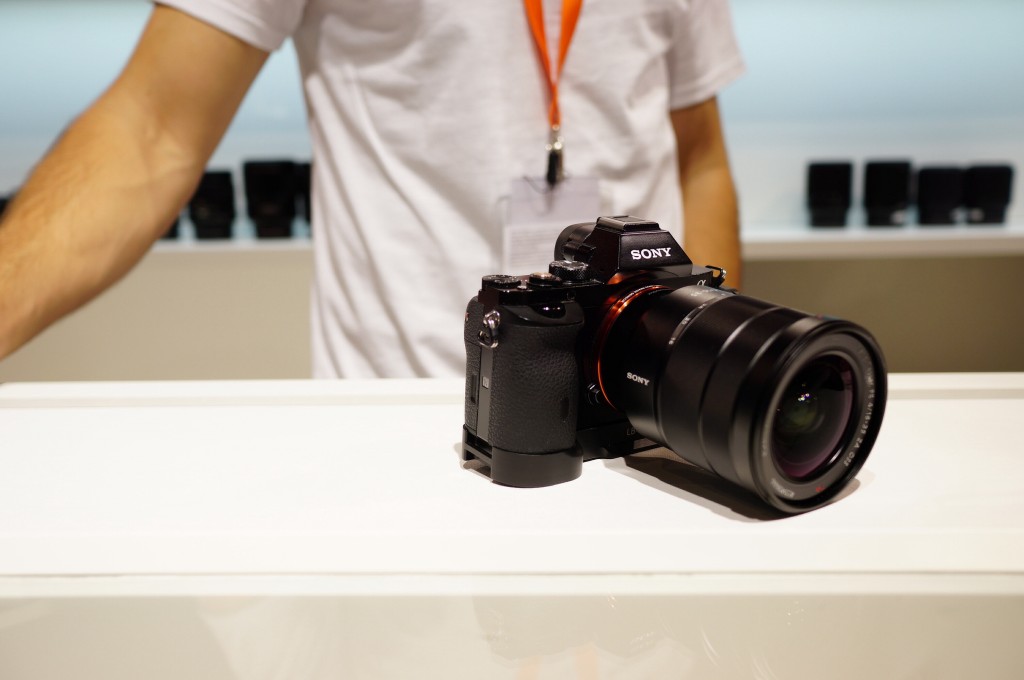 But to be 100% fair, I understand why they are not happy to let everyone who walks around to record images with entirely new lens, with a firmware not finished yet and with a danger of spreading some disinformation about image quality.
So please, keep on mind that following (low res) images (full res will be uploaded till the end of the week), are certainly not meant to open debate about lens performance, rather to indicate, what we can expect.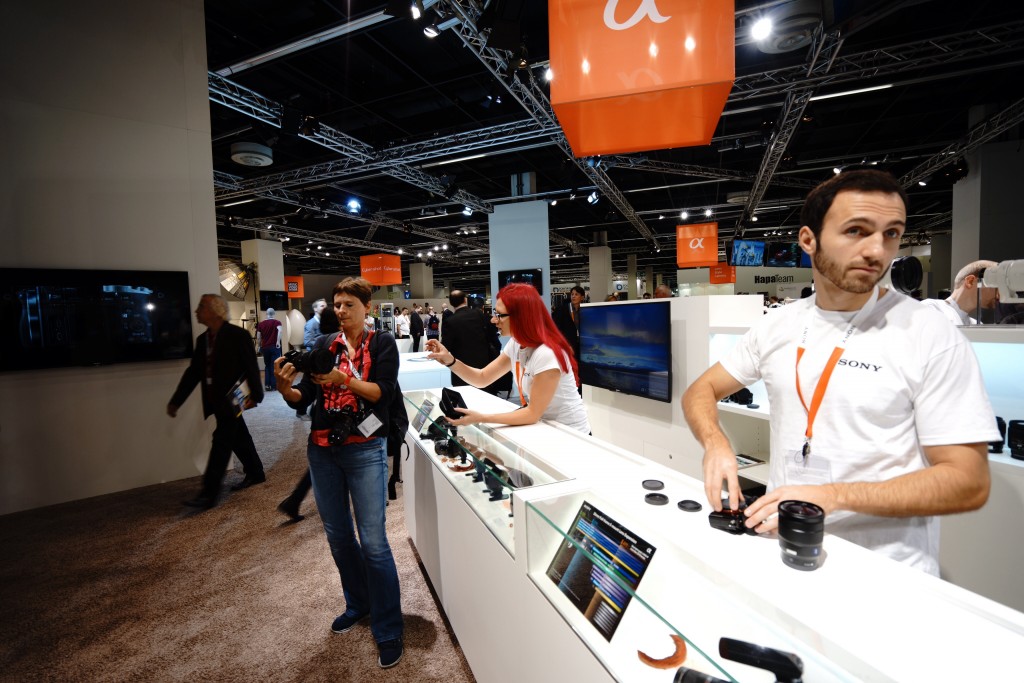 Few words about lens and my first impressions. It is very light lens for its size and type and very well-built, similar to Sony FE 55/1.8 ZA in that respect. Focus on my A7r was very responsive, manual focus is by wire though and doesn't work as smooth as mechanically geared one. At certain point, lens reminds me of a bigger brother of SEL 1018/4 OSS. From the first test on A7r with lens correction turned off, I can see some pronounced vignettes at the wide end, and somewhat pronounced barrel distortion (it could be moustache actually, but I would need flat target to be sure). Other than that, lens seems to perform very well, without corner smearing or color fringing on demanding A7r and that is certainly encouraging. In fact, from this short and brief test with a lens with still not final firmware, I am very impressed!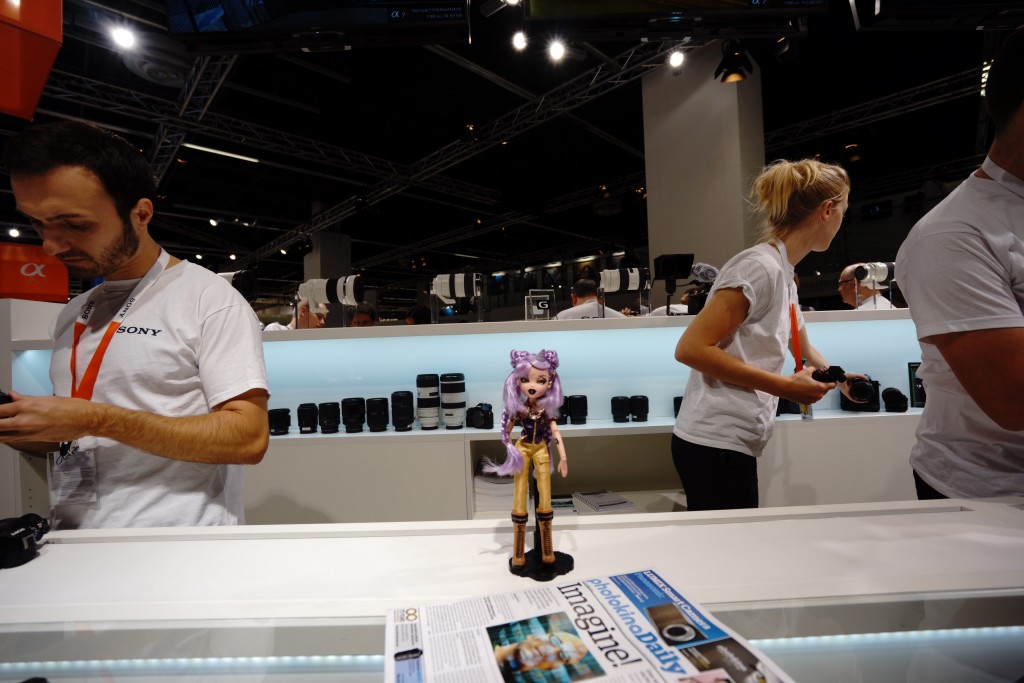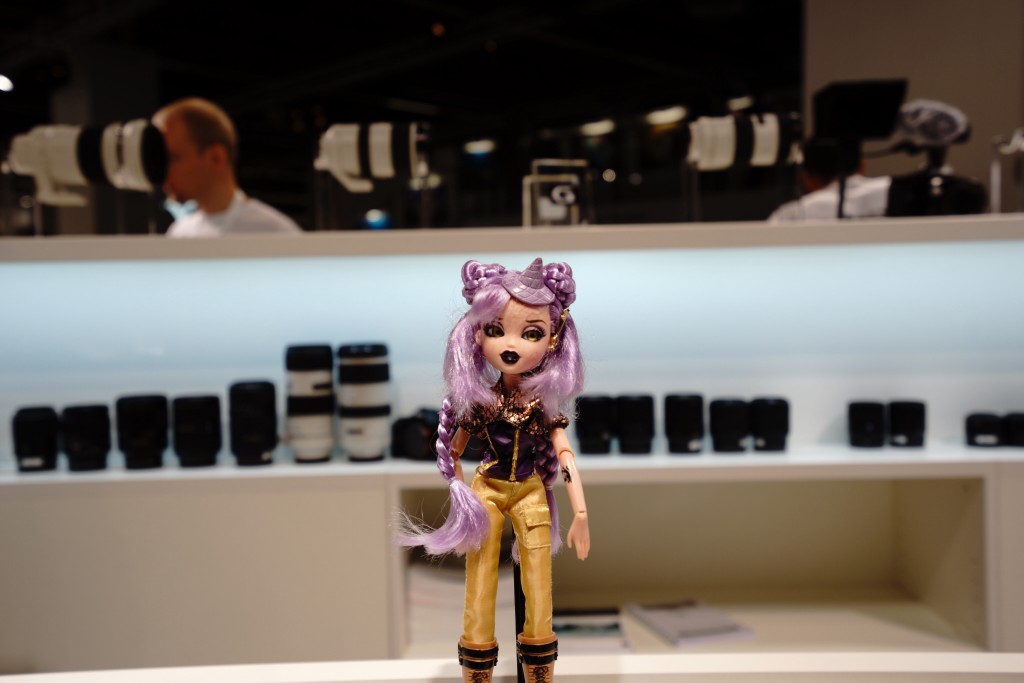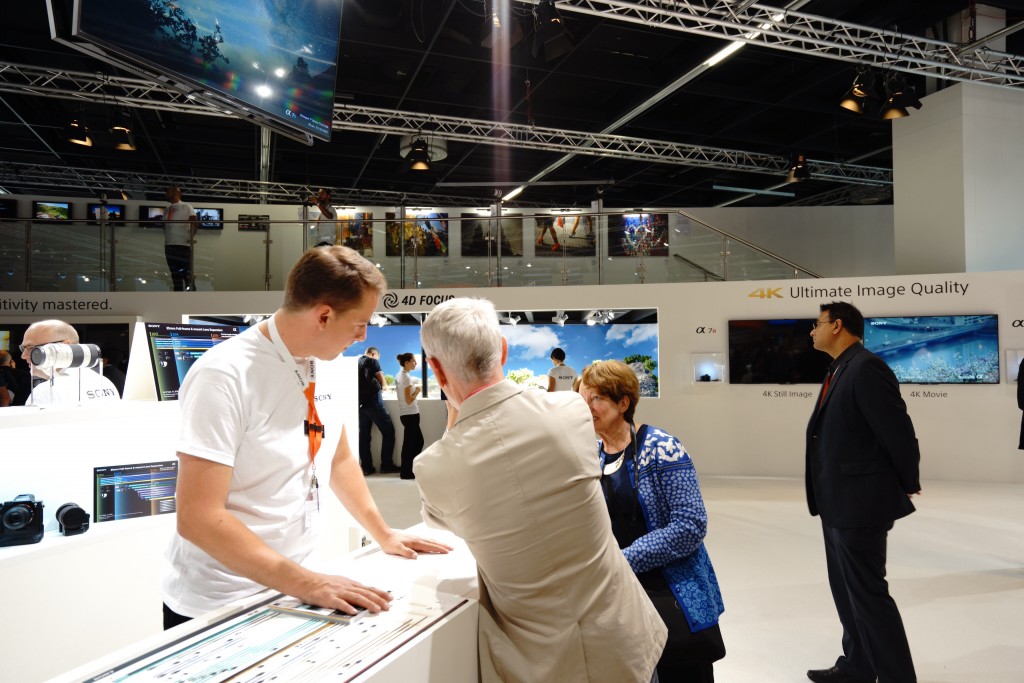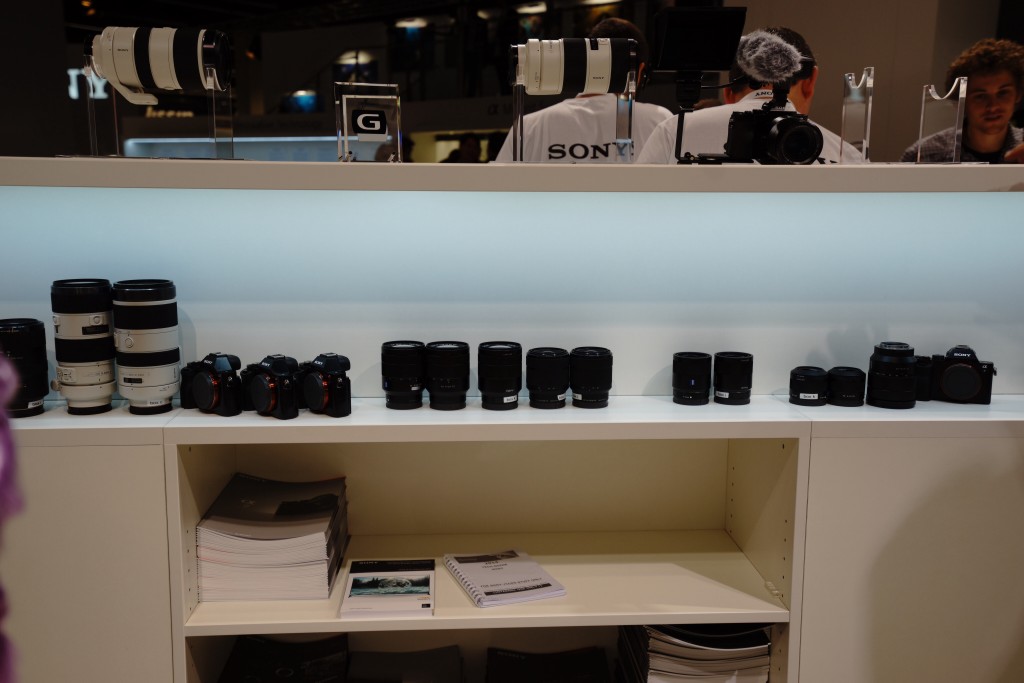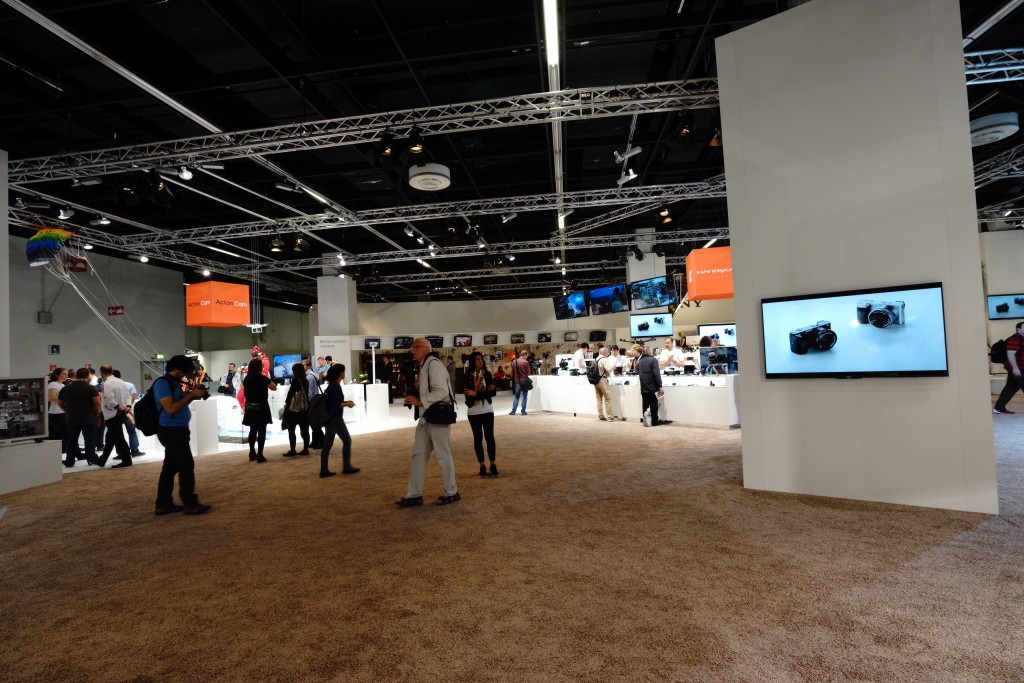 The very nice surprise, but recently just to be expected from new Sony Zeiss lenses is very smooth bokeh. f/4 at 16-35mm is not a lens of choice for subject isolation, but I can imagine some really nice night scenes e.g with shallow DOF that combines smooth highlights with punchy microcontrast for that famous pop effect. Judge it for yourself…
The price in Europe is very high, but I will probably go for this lens when it comes to Czech Republic, because that was FL that I missed most on E-mount FF. I am looking forward to put this beauty in some tough fight against the best, but I have a feeling that it won't disappoint. Well done, SonyZeiss.
Please help support this page and upcomming reviews and buy through affiliate links, with no extra cost for you:
Buy on BHPhoto: Vario-Tessar T* FE 16-35mm f/4 ZA OSS Lens
Buy on Amazon: Vario-Tessar T* FE 16-35mm f/4 ZA OSS Lens
To help this page survive, your donation will be highly appreciated.