Meet our new model – Sara
I am proud to welcome Sara, beautiful professional model in the Verybiglobo family.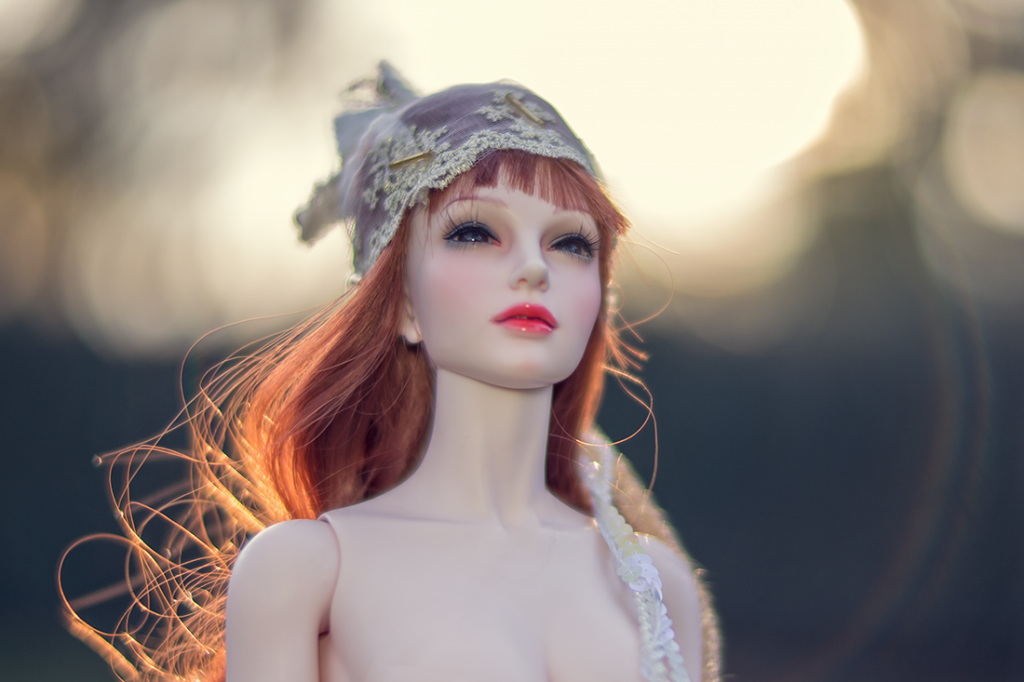 Sara should help us to make our field lens and camera tests more exciting but also more controlled.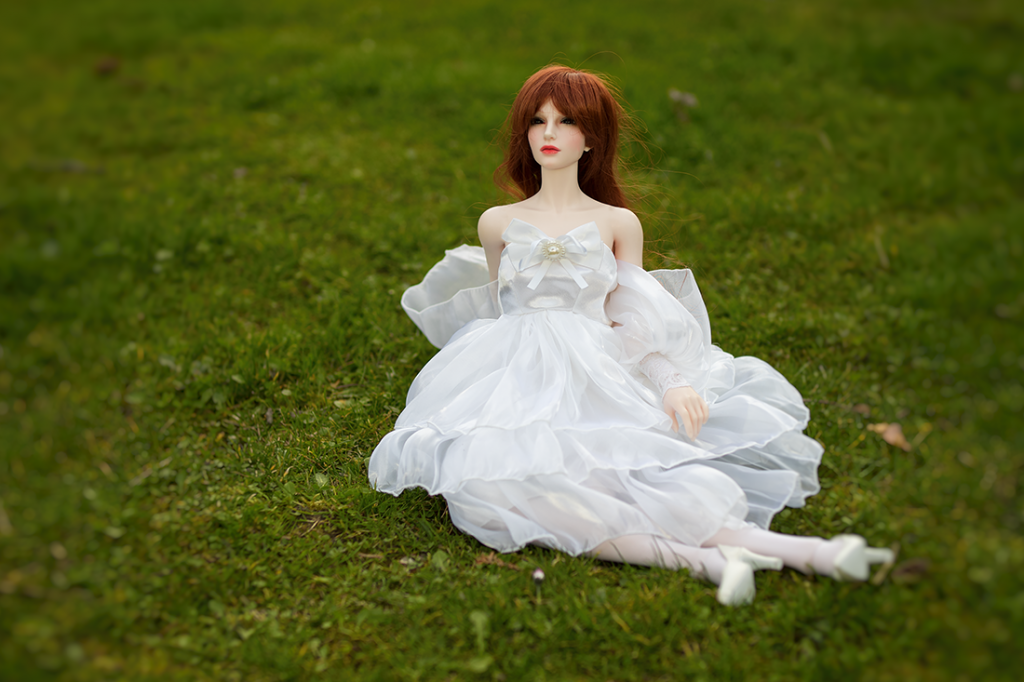 Sara wasn't cheap, it cost me most of my savings and I made a rookie mistake by ordering outfits that are too small 🙁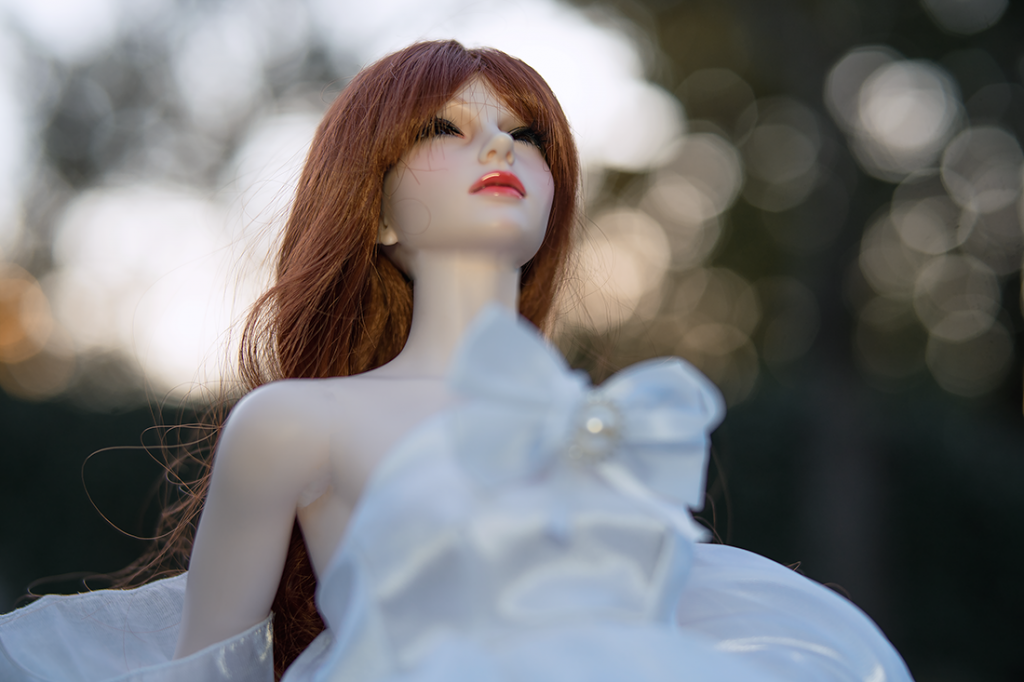 This is why I would like to ask you for the support – if you know anyone who can make custom outfit for Sara, or if you can support us financially to buy existing outfits (usually 100+USD), or if you wish to buy her something – wig, shoes, coat, eyes etc. here are Sara's dimension:
Height: 62cm 
weight:1.79kg
Head circumference: 21cm 
neck circumference: 10.5cm
Bust: 31cm
Shoulder: 13cm 
Arm length: 25cm
Arm circumference: 9cm 
wrist circumference: 6cm
Waist: 21cm 
pelvis circumference: 31.5cm
Thigh: 18cm 
leg length: 36cm
Leg wrist circumference: 6.8cm 
foot length: 7cm
1cm=0.394inch
We will be thankful for any support, from a coffee for Sara up to sending her a friend – another BJD doll that you can part with, or that you would like to see in our future tests. We can accept only 1/3″ (60-65cm) BJD dolls, because we need to adjust their poses for the particular tests.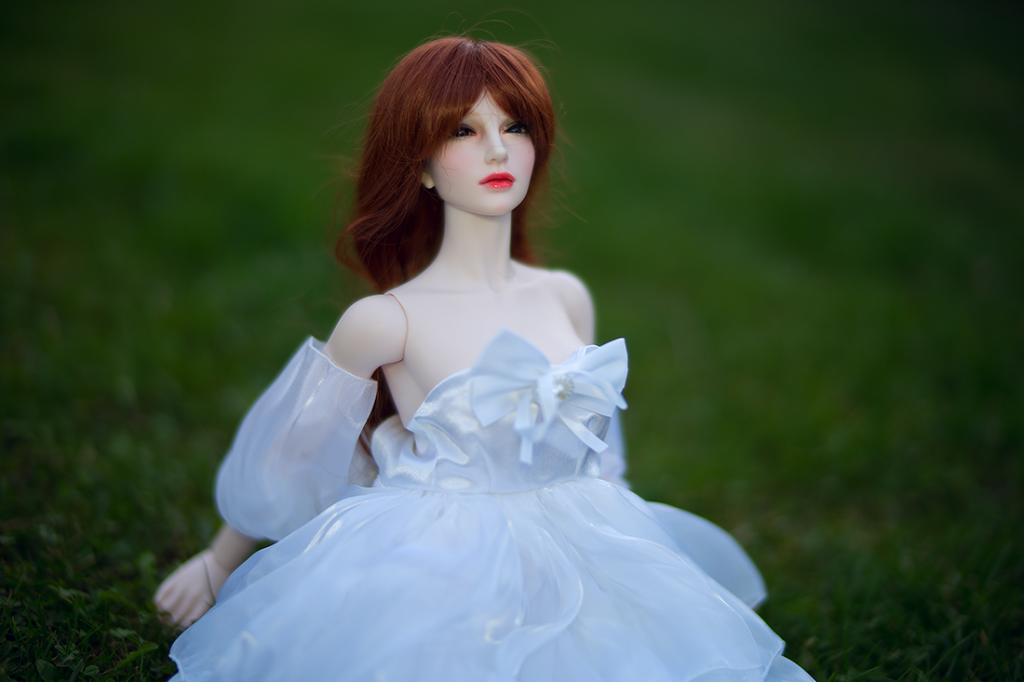 In case of the full donation of the complete outfit (or doll), your name or name of the producer, together with preferred contact address, will be always listed as the major sponsor of the review at the honorable place 🙂 This can be good opportunity for outfit producer who will get some acknowledgment and outfit images, in exchange for the clothing.
For sending items please use the following address:
Video Velvet 1989
Okruhova 40
15500
Prague
Czech republic
For sending us financial donation, please use PayPal link –
Thank you for your support,
Verybiglobo