Cheap Macro lens with AF – Canon EF 35-80mm f/4-5.6. Only three screws away!
We are proud to welcome on verybiglobo.com our dear friend, great photographer and very skilled DIY equipment inventor – Petr Machan – http://machan.tumblr.com/
Within our tradition, Petr will get very special title – Verybigmachan, which can be interpreted like – very big mac, very big macho or very big Genghis Khan.
We hope to see his articles more often here, because they represent great free support for photographic community. Check it for yourself…
by Verybigmachan:
Transforming Canon EF 35-80mm f/4-5.6 lens into very sharp macro lens, preserving full AF functionality.
Did you ever wanted to shoot macro past 1x magnification with AF but didn't want to pay astronomic prices? There are several solutions, including screw mount magnification filters, extension tubes (AF only with electric contacts) and of course bellows (without AF). Here is however super cheap and super easy solution that you might consider!
All you need is this lens: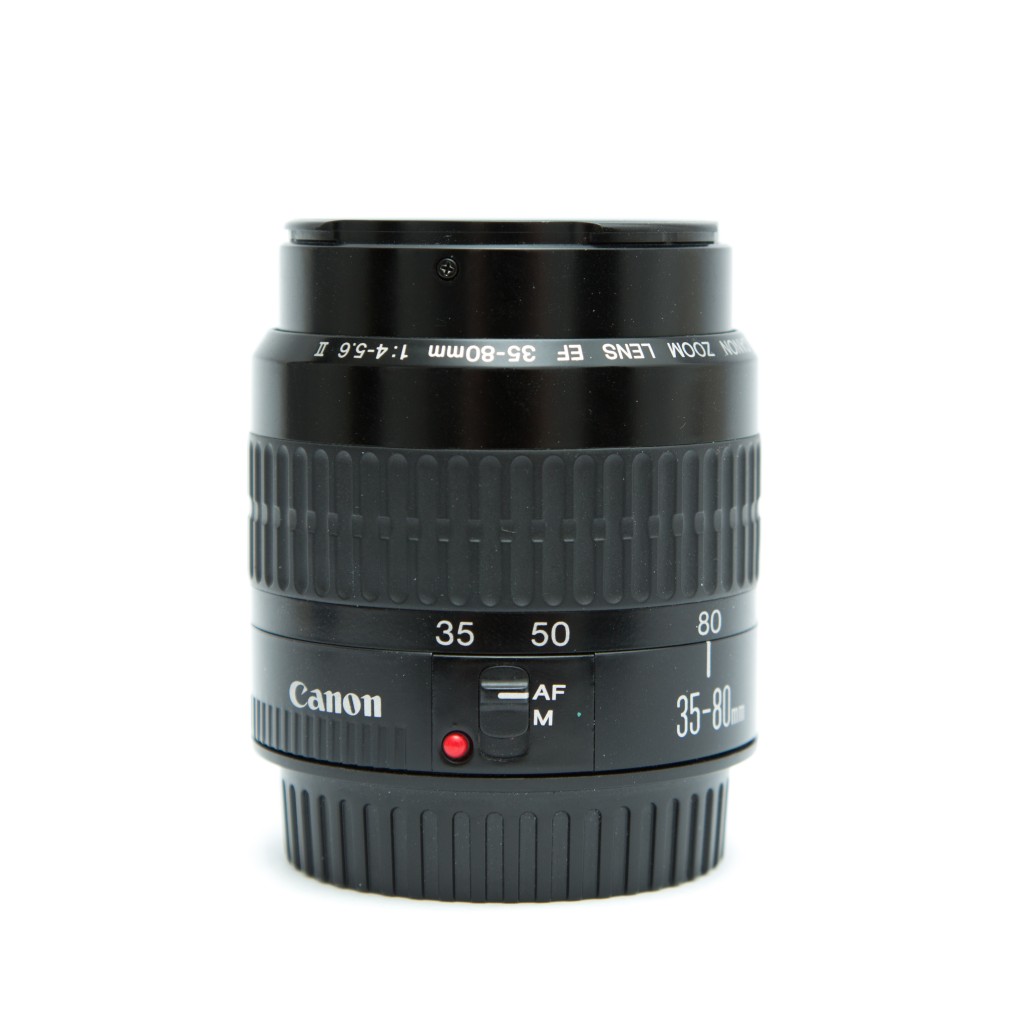 The dirt cheap canon EF 35-80mm f/4-5.6. To convert it to macro lense you need to remove its front lens group.
It might sound complicated, but it is not. The front lens group is held on by three small Phillips screws.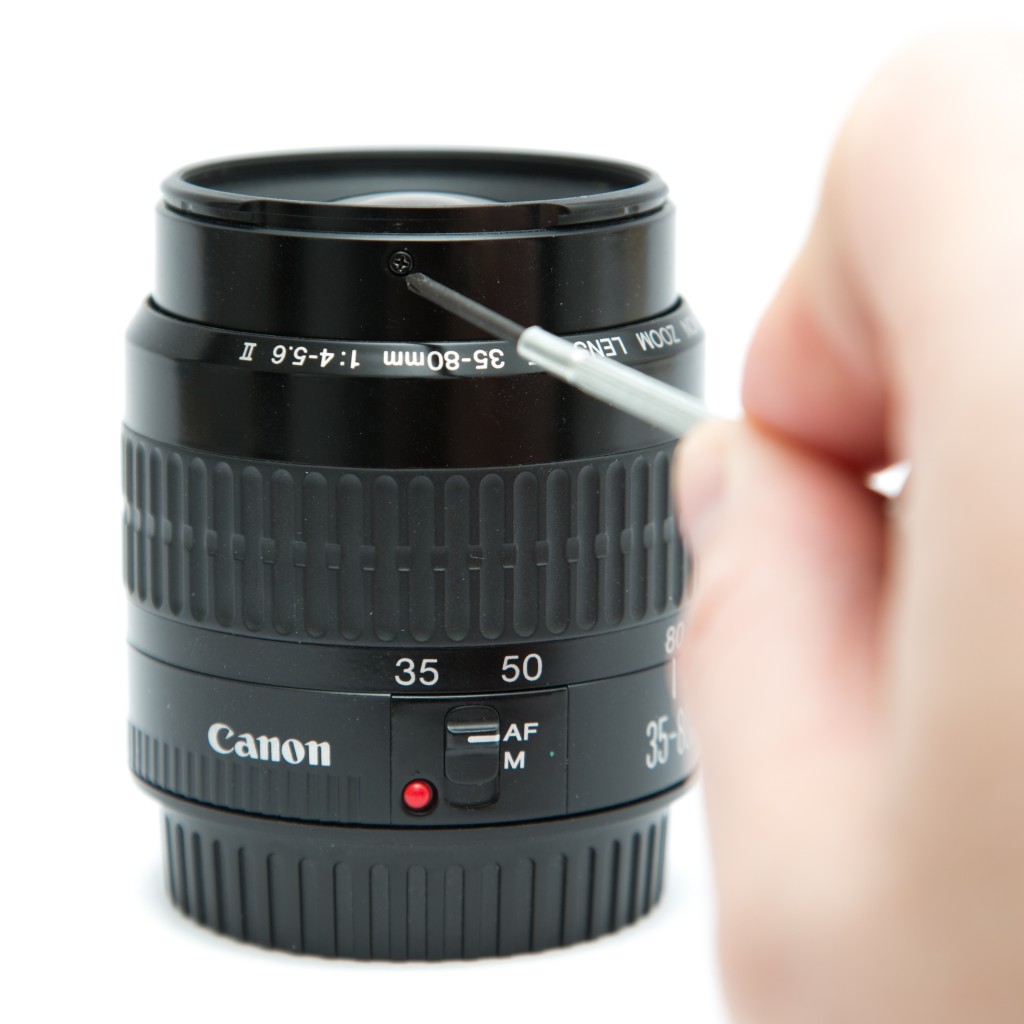 Now after removing the three screws the front of the lens is loose and you can pull it out easily.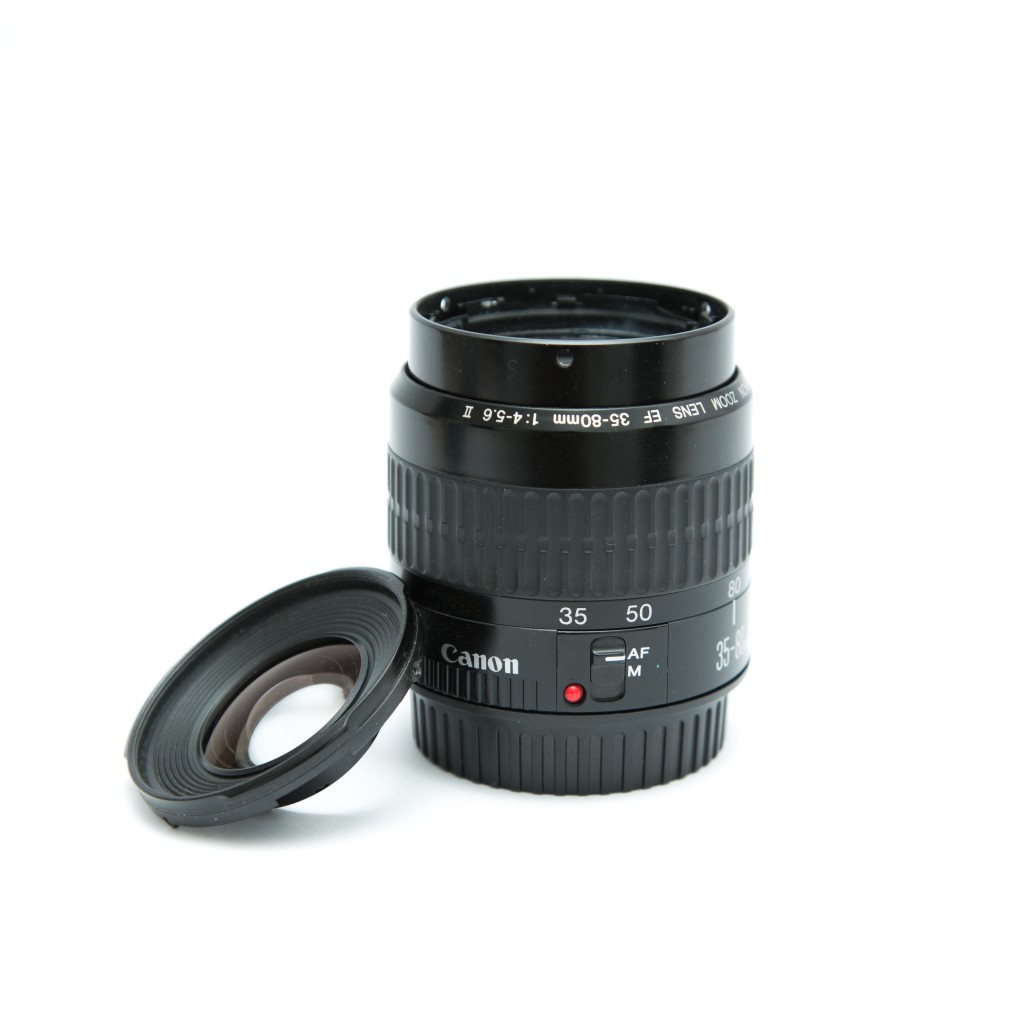 This is how the lens looks like without the front lens group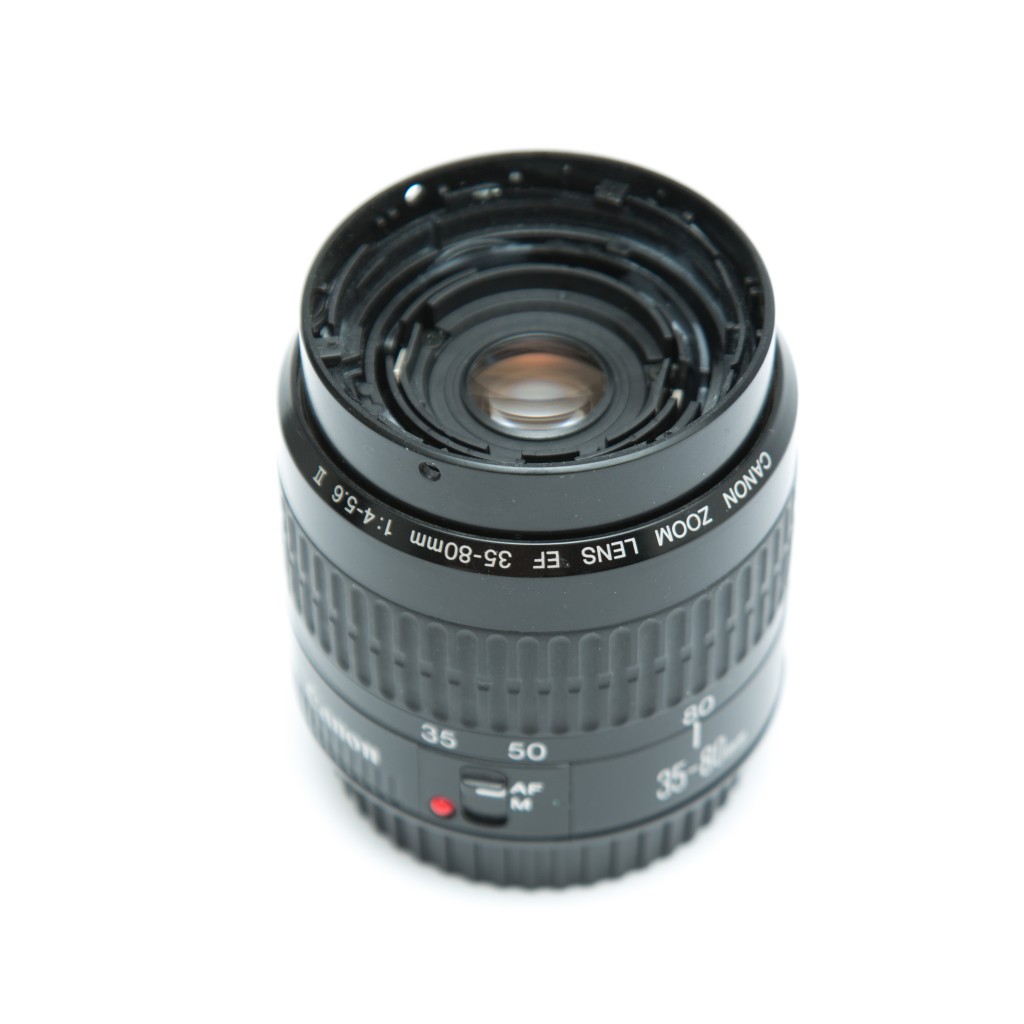 You can test the lens on something small, like those three screws. (It's good idea to put the screws in the plastic bag, together with removed parts and write the name of the lens on the bag.)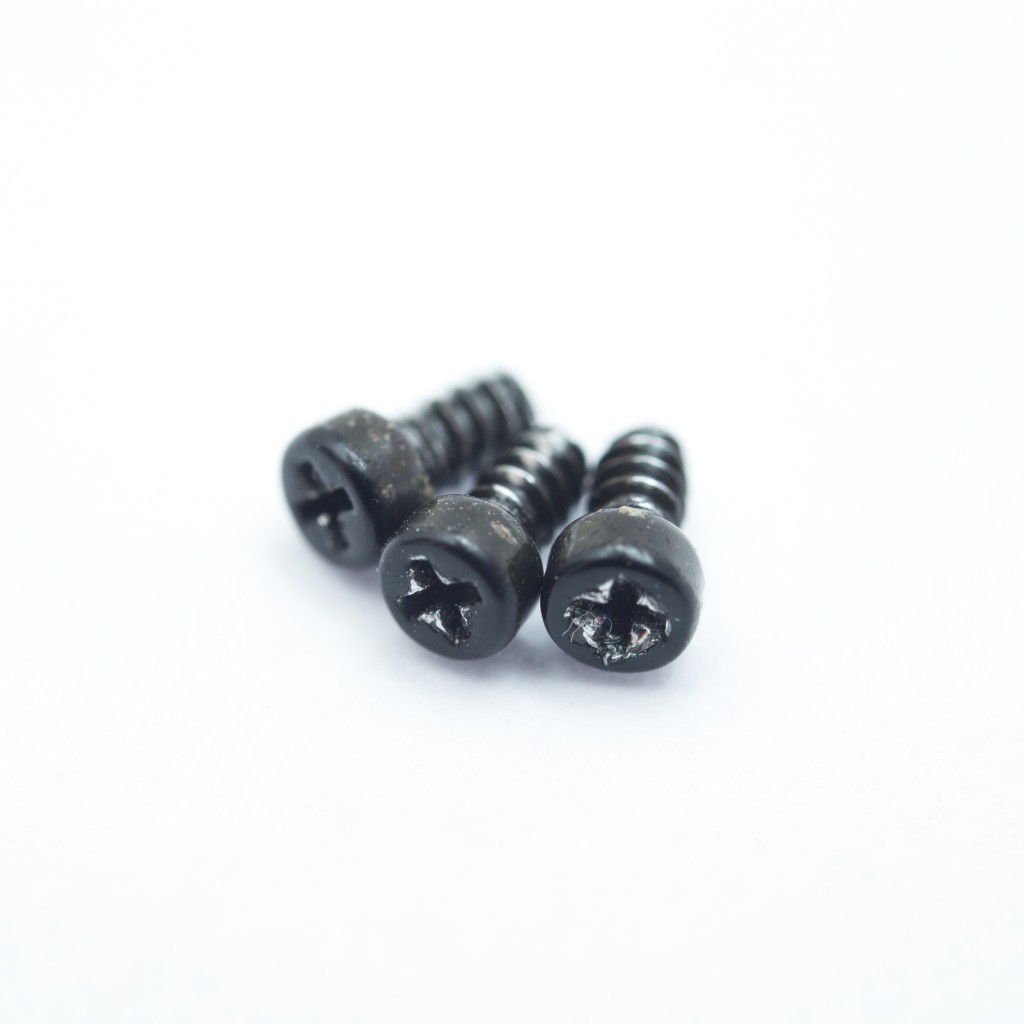 Now you can enjoy your new macro AF zoom lens with magnification larger than 1:1
If you have any related questions, don't hesitate to ask.
Disclaimer:
Please understand that what you'll do with your own equipment is purely on your responsibility and verybiglobo.com can't be responsible for any damage or malfunction that can happen. Your modified lens won't focus to infinity anymore, unless you put front element back to its original position.
Thank you for understanding.
To help this page survive, your donation will be highly appreciated.