Zeiss Loxia Biogon 35/2 Review
Image Quality:
As I wrote in my Zeiss Loxia 50/2 review, there is no reason to recalculate official Zeiss IQ analyze data, because unlike many other producers, they are not theoretical but result of realistic testing.
Here are official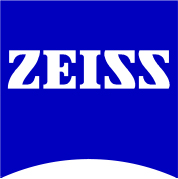 data: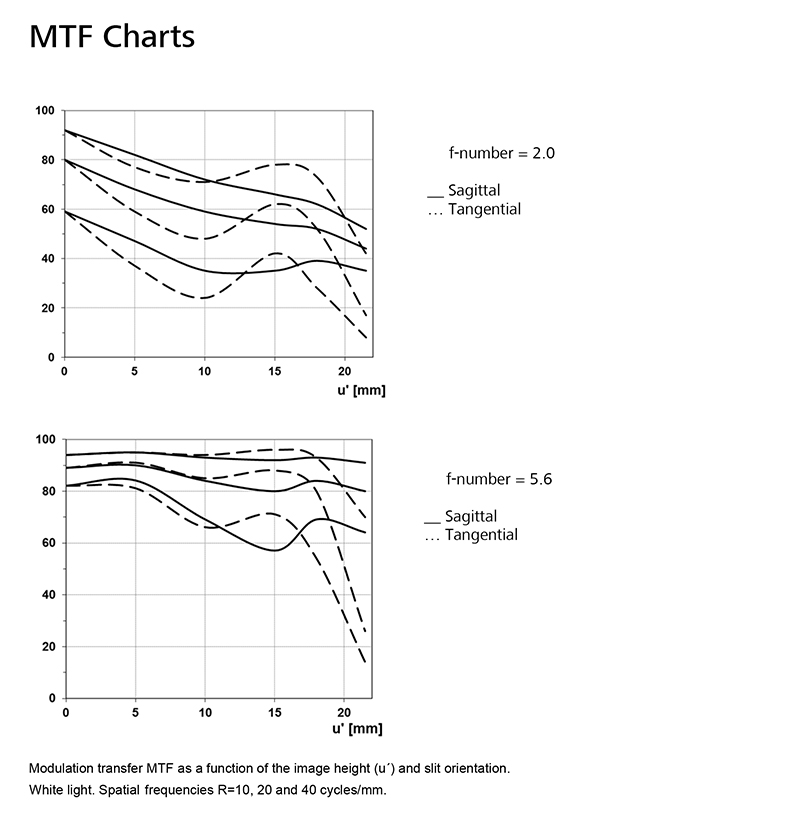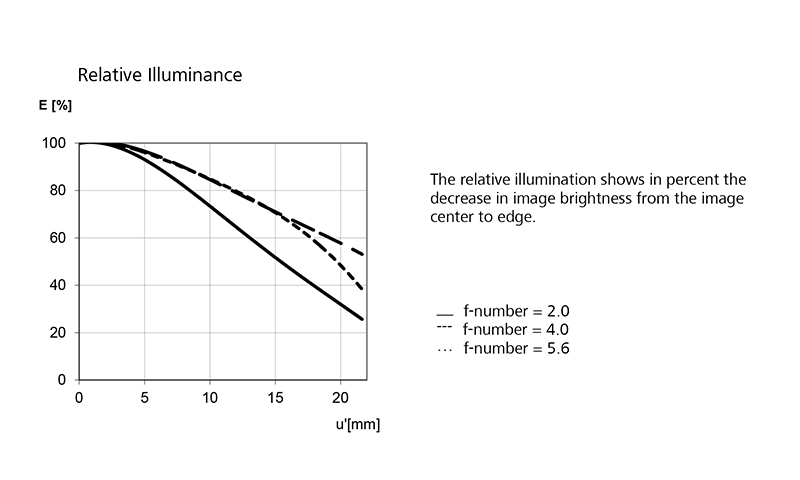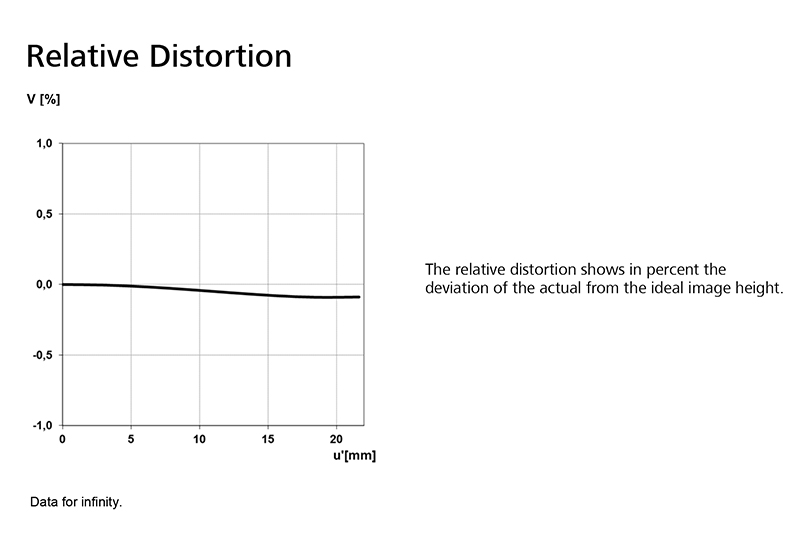 Let's take a look how those data manifests visually.
Here are 100% crops of respective zones of ISO chart. This chart was shot at close to minimum focus distance. Optical performance might be quite different with increased focus plane distance, so please keep that in mind. (Field test images will follow soon).
1. Zeiss Loxia 35 f/2 Biogon vs Zeiss Biogon 35 F/2 ZM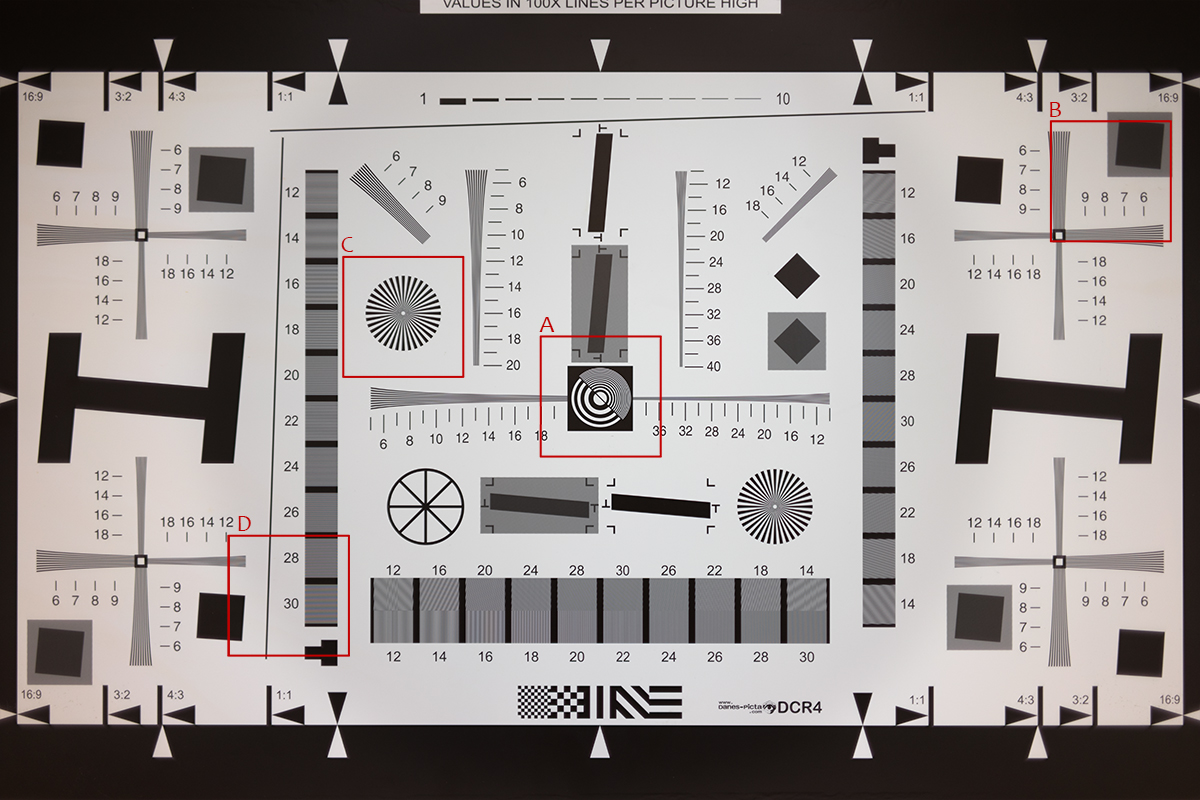 a) f/2
Use slider to move between images.
My Zeiss Biogon 35/2 ZM seems to be de-centered. I spent entire afternoon by double checking all settings, alignments and focusing, but I consistently got better left than right side. I also tried three different (Leica M to Sony E) adapters including Metabones and Novoflex with no effect. In a result, Zone C looks maybe worse than it would on perfectly centered lens, but then left side would be worse. Nevertheless, the lens tendency to blur the extreme edges, won't change much and while zones A,B,D are very similar between the two, difference in the corner performance is very significant.
Exactly as explained by Zeiss experts, Loxia delivers very good and even results across the frame, with extreme corners still lagging behind, but that's much closer to presented MTF than it is with original Biogon ZM on Sony A7 cameras.
b) f/5.6
At smaller aperture – f/5.6, original Biogon shows excellent results, except for the extreme corners that simply never gets sharp. On the other hand Loxia shows very even rendering across the entire frame.
2. Zeiss Loxia 35 f/2 Biogon vs Sony FE 35 F/2.8 ZA
Sony is supposed to be Sonnar design. Sonnar was invented also by Ludwig Bertele before Biogon. But sonnars were used for standard and longer focal lengths usually. Those days, design separation across the focal lengths doesn't make much sense. Take a look at Otus line e.g. Otus lenses are based on Distagon design that was inspired by Eastern German Flektogon which was invented mainly for very wide angles.
Many new lenses also relies pretty much on software corrections and that is the case of the little Sony FE 35/2 ZA. I switched all corrections off for this comparison, but I am sure that certain amount of corrections is applied no matter what during RAW compression. It is not a problem at all, but with careful post processing, every lens performance can be slightly improved and thus this comparison is not 100% accurate.
a) f/2.8
Sony FE 35/2 ZA might have a slight resolution edge in the zone C but it also suffer from rather strong light fall off. That's where above mentioned software correction will help in camera, if you don't like to post process your images. Other than that, both lenses are very sharp and neither show any significant problem with CA or distortion.
b) f/5.6
At f/5.6, Loxia performs slightly better in all zones, except in the center (A). Sony FE 35/2.8 ZA doesn't improve much and vignetting is still very pronounced. But to be fair, it is hard to improve on its already  impressive wide open performance. Loxia has also advantage in one stop faster aperture, which not only help in low light conditions, but allow for slightly shallower depth of field (subject isolation) and slightly shorter minimum focus distance of 0.3m vs 0.35m of Sonnar. On the other hand, Sonnar is smaller, cheaper and has AF (if you care).
3. Zeiss Loxia 35 f/2 Biogon vs Carl Zeiss Planar  35 F/2.0 Contax G

To make it even more complicated I added also one Planar in the mix. Contax G Zeiss Planar 45/2 is one of the best standard lenses ever made. 35/2 is not as good, but it is the smallest and cheapest lens in this comparison, while still carrying Zeiss signature. Stopped dow to f/5.6 it is as sharp as I would ever need, so it definitely should be considered.
Unlike 3 Zeiss (1 Sony-Zeiss) lenses above, this Planar has quite pronounced barrel distortion though.
Not only that I would expect from Planar to have distortion well controlled, but also field curvature should be rather low. Planar design is used for most macro lenses, where both attributes matter. However, it seems that Zeiss decided to turn everything upside down, because Planar 35/2 Contax G has most pronounced field curvature and thus very blurred edges and corners.
a) f/2
Similar like  Sony FE 35/2.8, Plannar 35/2 suffer from strong light fall off in the corners. Loxia shows much less vignetting in that respect.
b) f/5.6
As you can see, little Plannar improves a lot when stopped to f/5.6, and while Loxia is better in all zones, Planar is not that far behind as it was wide open.
Loxia looks impressive so far and that is exactly what I expected after brief hands-on Photokina 2014. It is maybe not the sharpest lens in absolute figures in the center, but it has rather flat focus field and brilliant control of chromatic aberration. (I'll have to check for LoCA) Distortion is also negligible. Corners wide open are good enough and they will certainly improve with more distant subjects.
In the next few images we can compare famous brick wall shot at medium (2.5m) distance. I used Sony A7r camera in this case, because its high dense full frame sensor is known to be very critical in the corners. However, due to the shutter shock issues with this camera, don't look at overall sharpness, but rather smearing tendency in the corners.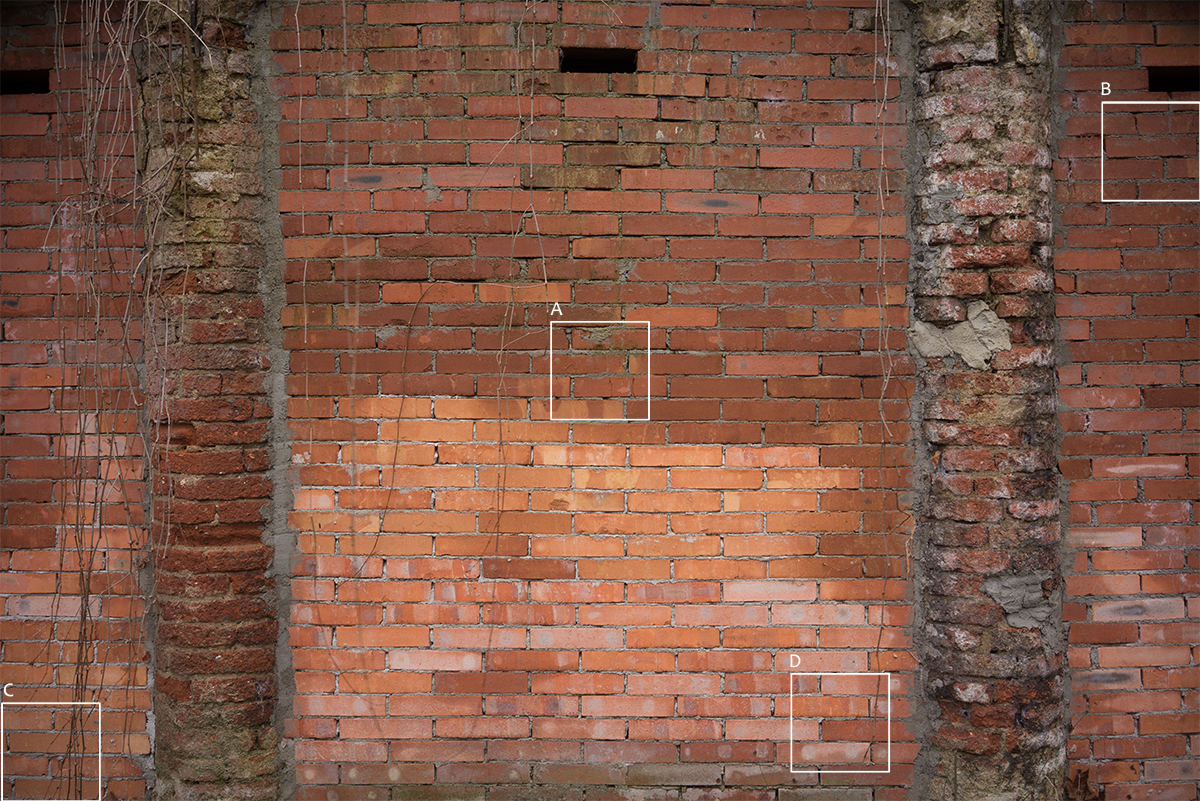 4. Zeiss Loxia 35 f/2 Biogon vs Zeiss Biogon 35 F/2 ZM
At medium distance, difference in corner performance of both lenses become significant. Smearing of Zeiss Biogon ZM, especially with sony A7r 36mpx is devastating, while Loxia greatly improve in that respect. (Don't look at vignetting in this samples, there is some natural shading in the scene).
5. Zeiss Loxia 35 f/2 Biogon vs Sony FE 35 F/2.8 ZA
In comparison to Sony FE 35/2.8, at medium distances on A7r, corner performance is very similar, and small differences might be caused by camera shake due to the shutter shock.
At f/8 Sony FE and Zeiss Loxia improves to very good performance across the frame, while Biogon ZM stays behind and even at f/16 (where diffraction hits), corners doesn't get sharp enough with it.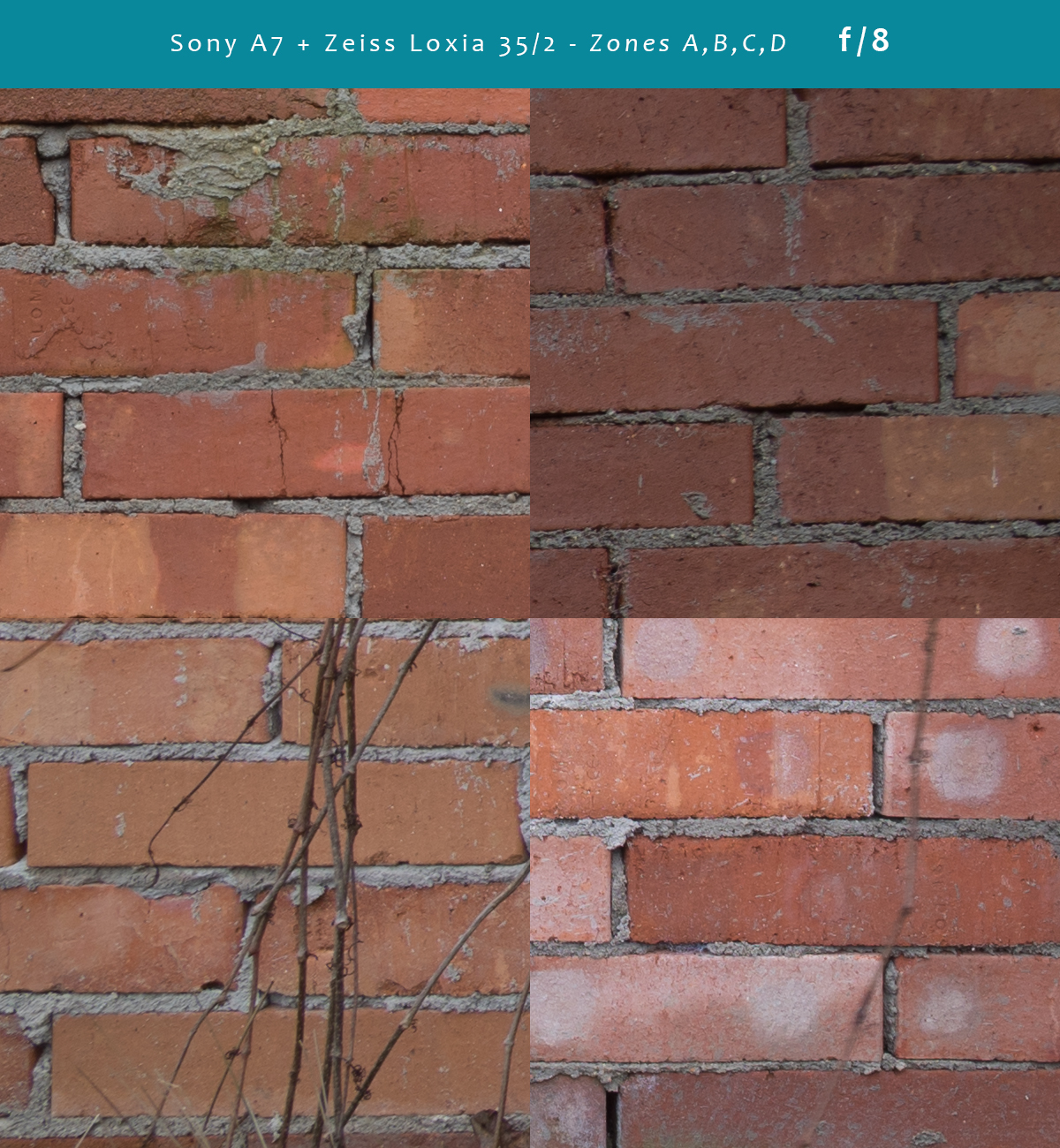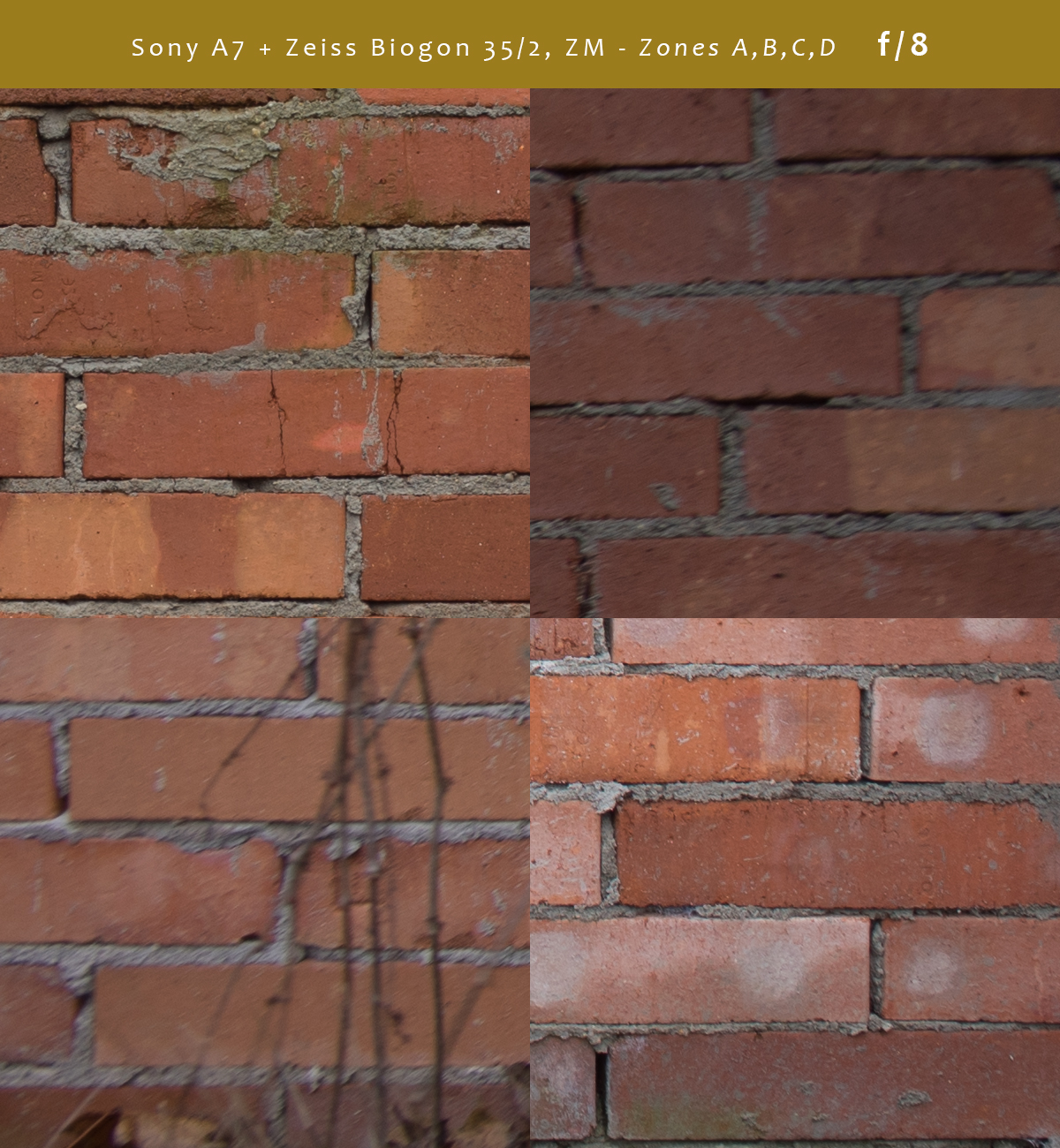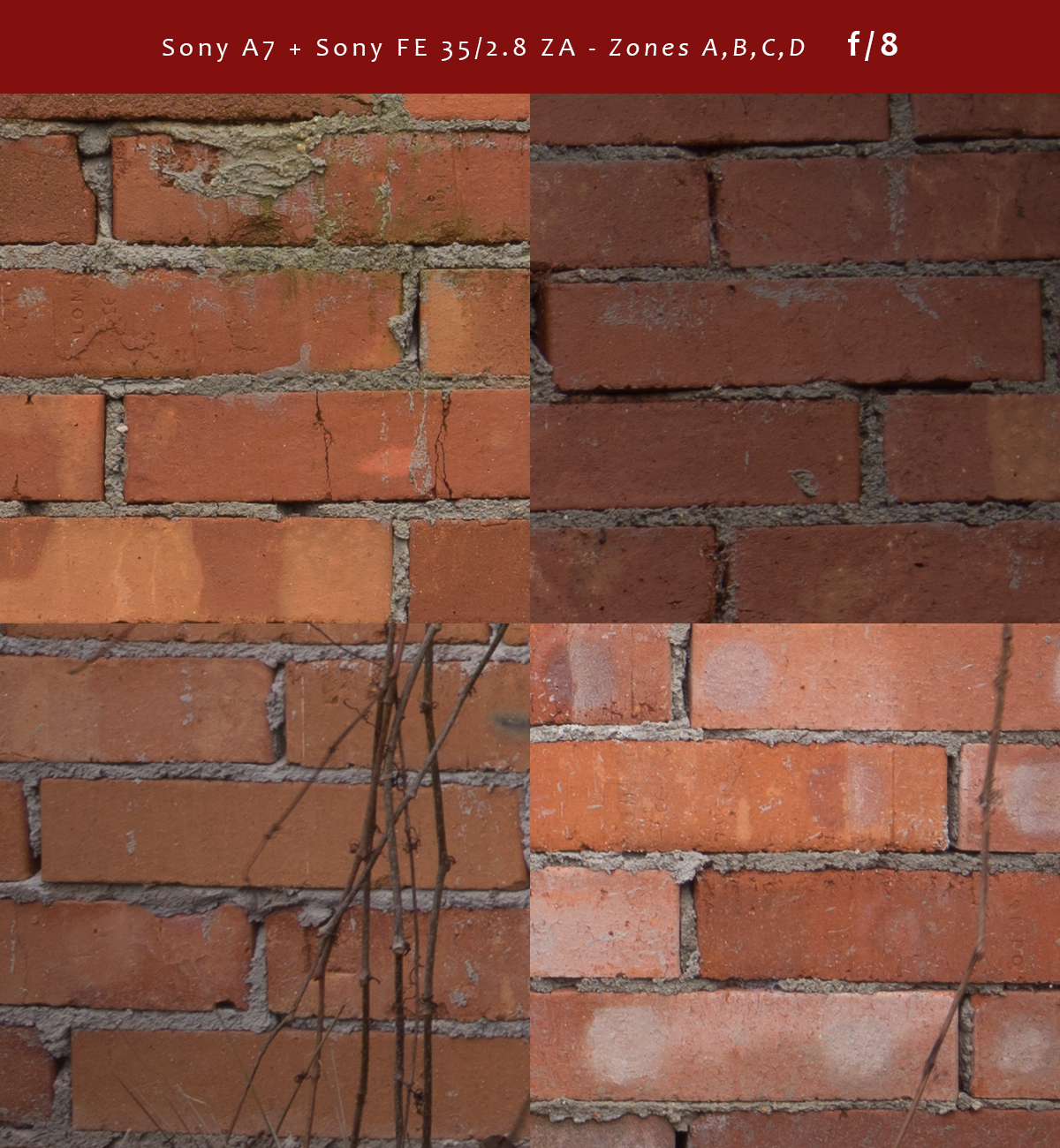 I am stacked with a bad weather here in Prague, thus I am waiting for little bit better lighting condition to start comparative field review, so be sure to get back if interested.
Have some specific question? Use comments bellow and I will try to answer.
Please help support this page and upcoming reviews and buy through affiliate links, with no extra cost for you:
Buy on BHPhoto: Loxia 35mm f/2 Biogon T* Lens for Sony E Mount
To help this page survive, your donation will be highly appreciated.