New Zeiss Distagon 35/1.4 ZM and few other Zeiss lenses on Sony A7r
I visited product presentation of Zeiss and Sony today and tried few of the lenses that I expect to get for review soon. One of the most interesting recent Zeiss releases is Distagon 35/1.4 ZM. This is fresh new lens in Leica M mount and I was impressed during short experience. It is small, sharp from wide open and with a great contrast. We might wait longer for this one to put it in Loboscope, but better ever than never.
Zeiss Distagon 35/1.4 ZM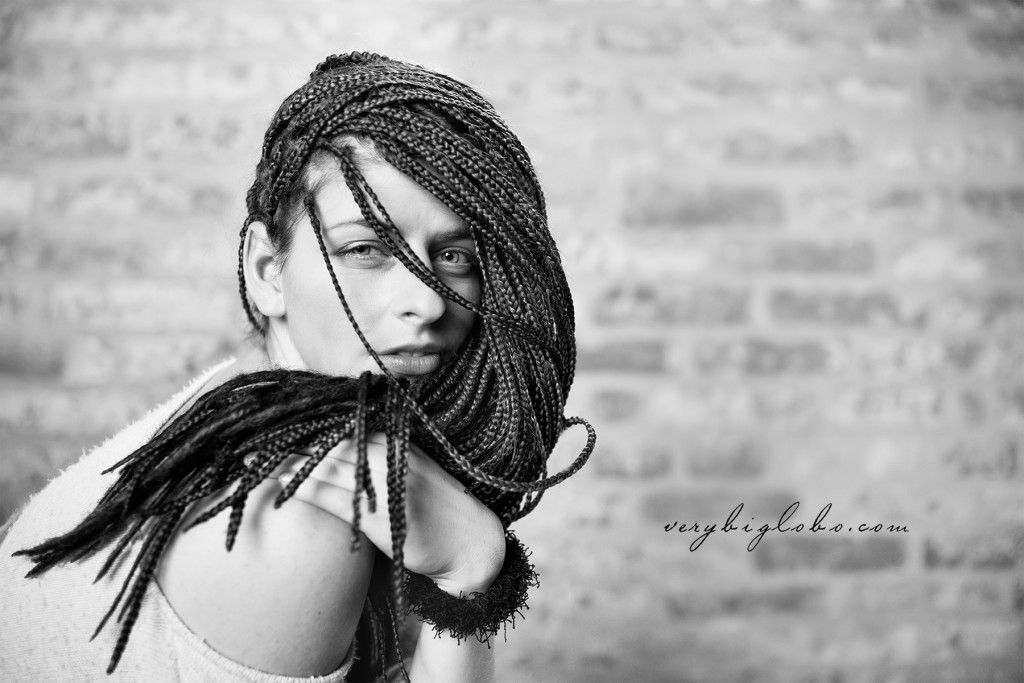 Zeiss Loxia 35/2
I was pleasantly surprised with my first, brief experience with Loxia 35/2 on this year Photokina. We were promised today, to get Loxia 35/2 for review within two weeks, so we are looking forward to lobotize it. As usual, expect some comparative tests. BTW I am seriously considering to buy Loxia 35/2 for myself, to replace my never loved enough FE 35/2.8 ZA.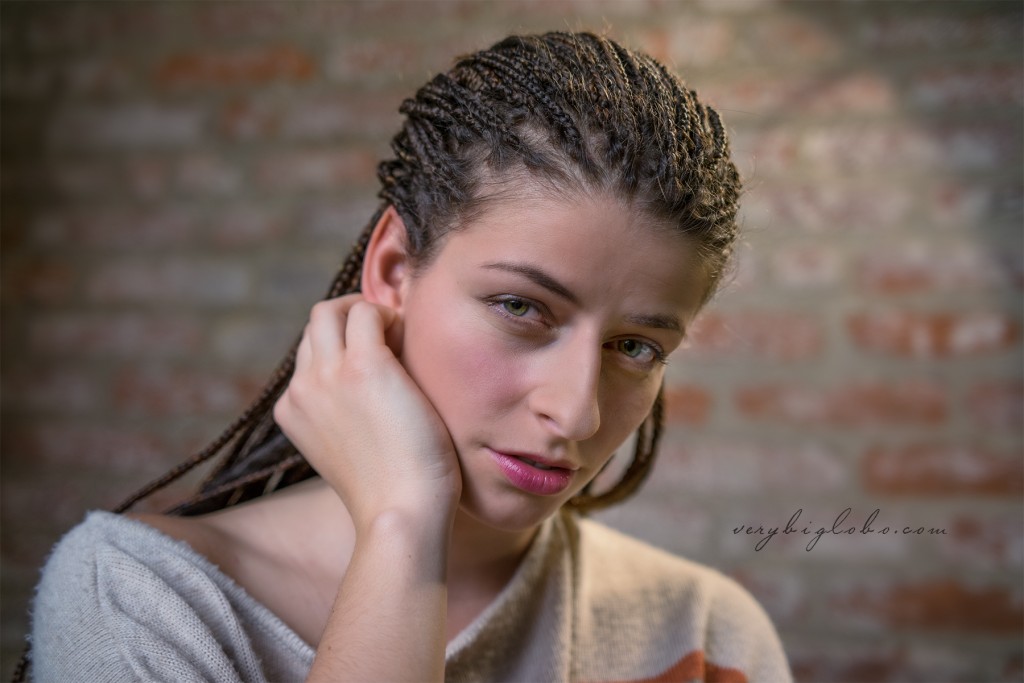 Zeiss Otus 55/1.4 ZE (EF mount)
If you ever wondered how perfect lens looks like, the answer is – almost Otus like. It might sound silly, but the only thing I don't like about Otus, is their (I dare to say) external design. I am old school and I like metal and glass, no rubber, no modern curved shapes and special matte powder colors. But optically, they are as good as it gets for 35 format.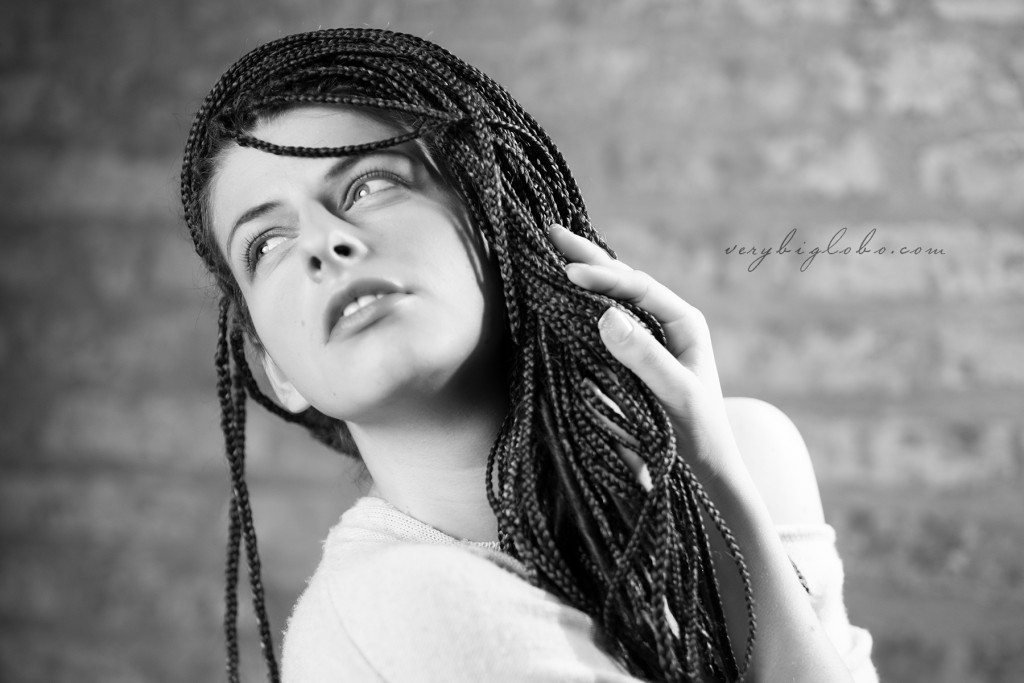 Zeiss Otus 85/1.4 ZE (Canon EF mount)
Bigger brother…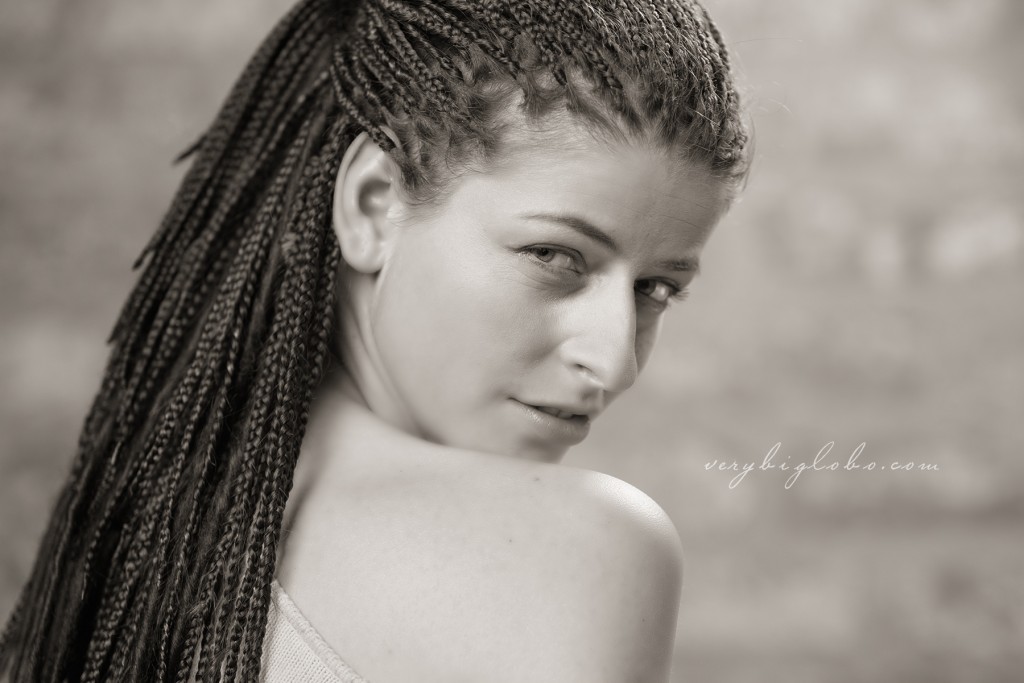 I was kidding when I said that the only thing that I don't like about Otus lenses is Otus design. I don't like Otus price either. Maybe if I get some special offer… or if you buy few hundreds of Zeiss lenses, using our affiliate links to BH, Adorama and/or Amazon (that are usually bellow articles), I might get one… or two…
Zeiss APO Sonnar 135/2 ZE (Canon EF mount)
Maybe not as famous as Otus, but almost as good. I say almost, because despite APO design, you might find a bit of the LoCA. But hay, it's much cheaper and it's Sonnar, and I can forgive any Sonnars much more than a bit of LoCA. There is something magical about Sonnar rendering and this Zeiss 135 is one of the best Sonnars I ever tried. If not the very best one.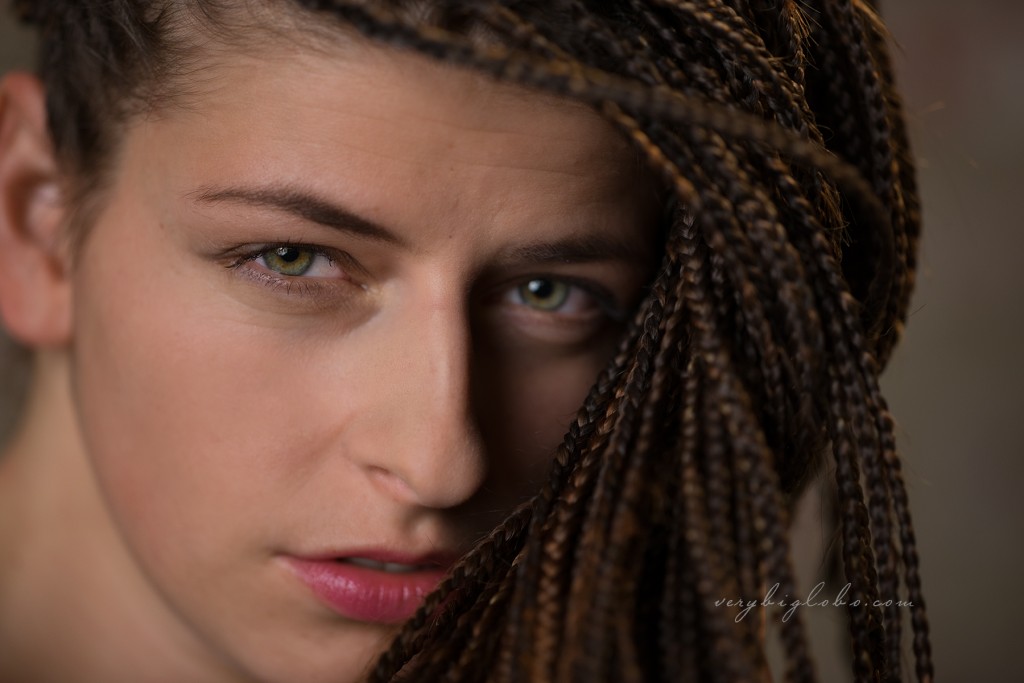 Zhongyi Mitakon 50/0.95
What has Zhongyi Mitakon 50/0.95 II, or if you like – Dark Knight to do with Zeiss? Nothing. But it was in my bag and I took a chance to take few photos. For the price, this Mitakon deserves my special "Bargain Of The Year" price. What's that for the price? I have no idea, I just invented it. But to prevent mixing it with any of Zeiss jewels, image bellow shows different model, different lighting and well, completely different… hair cut.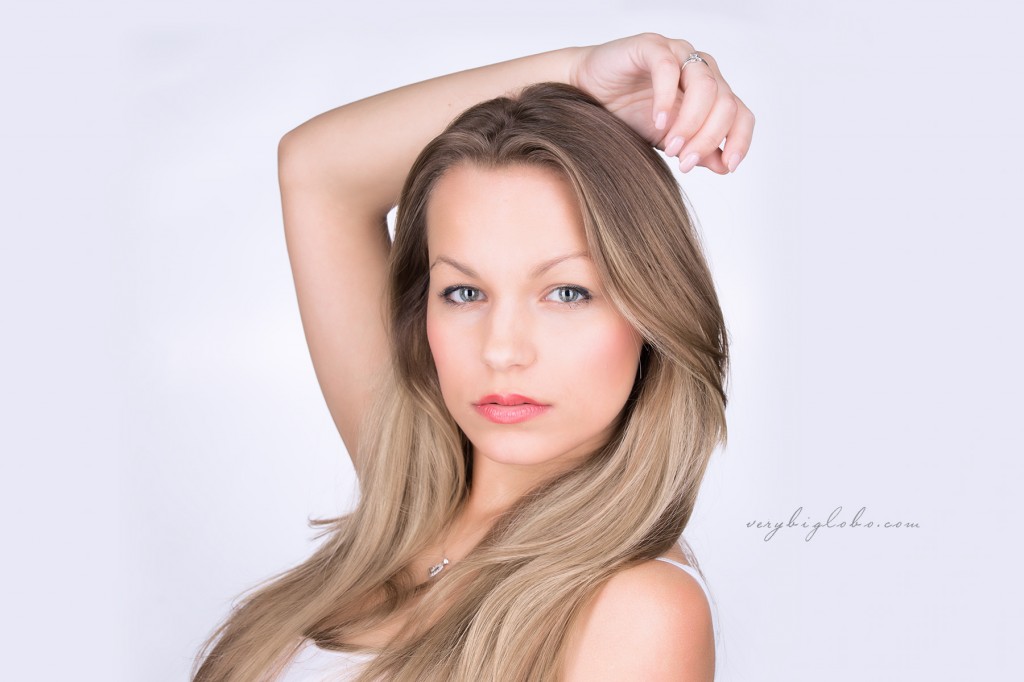 Support us please, I need my Zeisses 🙂
Please help support this page and upcomming reviews and buy through affiliate links, with no extra cost for you:
Buy on BHPhoto: 35mm f/1.4 Distagon T* ZM Lens for M-Mount (Black)
Buy on BHPhoto: Loxia 35mm f/2 Biogon T* Lens for Sony E Mount
Buy on BHPhoto: 55mm f/1.4 Otus Distagon T* Lens for Nikon F Mount
Buy on BHPhoto: Otus 85mm f/1.4 Apo Planar T* ZF.2 Lens for Nikon F Mount
Buy on BHPhoto: 135mm f/2 Apo Sonnar T* ZF.2 Lens for Nikon F Mount
To help this page survive, your donation will be highly appreciated.