Photokina 2014 – Sony FE 28-135 f/4 G OSS first impressions
New Sony FE 28-135 f/4 G OSS Power Zoom lens is the first lens in Sony FE line that is clearly targeted for video use. It is huge in size, (compared to standard FE lenses), but not very heavy. Being made from polycarbonate, lens has rubber rings for aperture and focus, both being ribbed for easier connection with focus and aperture pulling external rigs.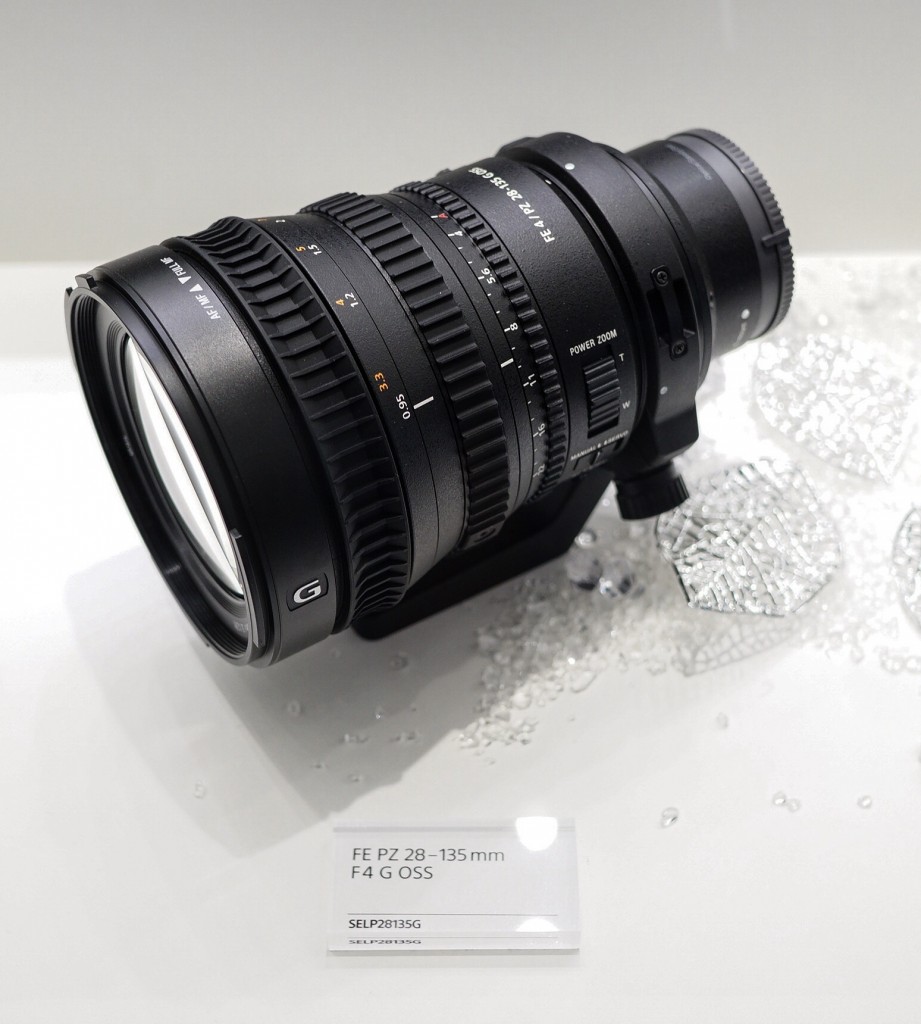 Three more features are targeted toward video users – possibility to select click less aperture mode for fluent change of the aperture,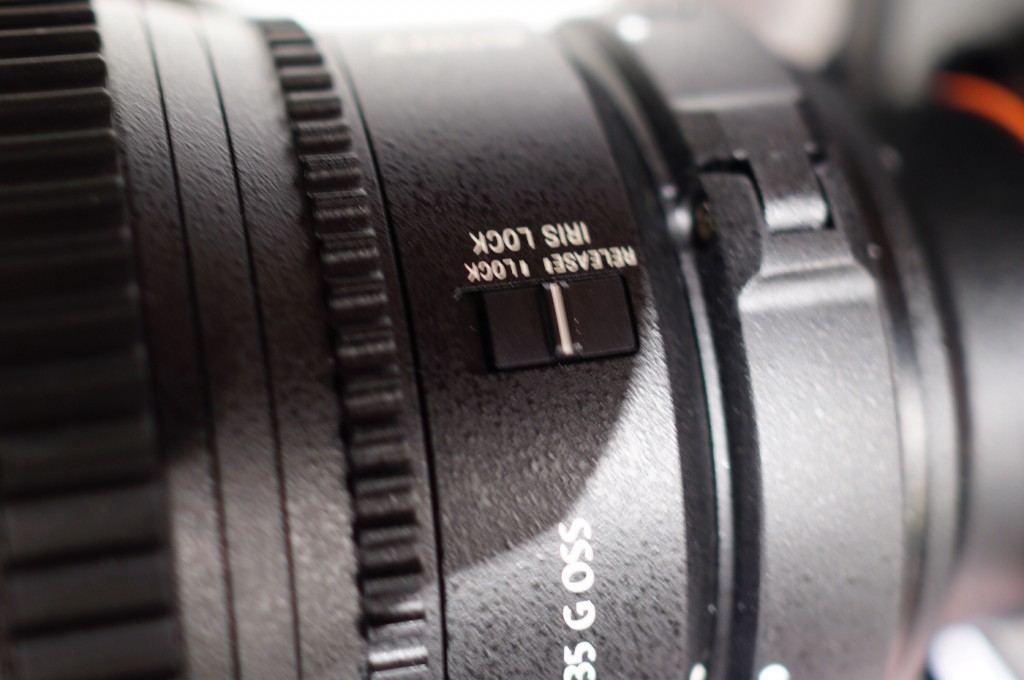 power zoom switch that allows for either direct zoom control on lens (manual), or powerzoom (roller on the lens) and remote zoom power with external rig (servo)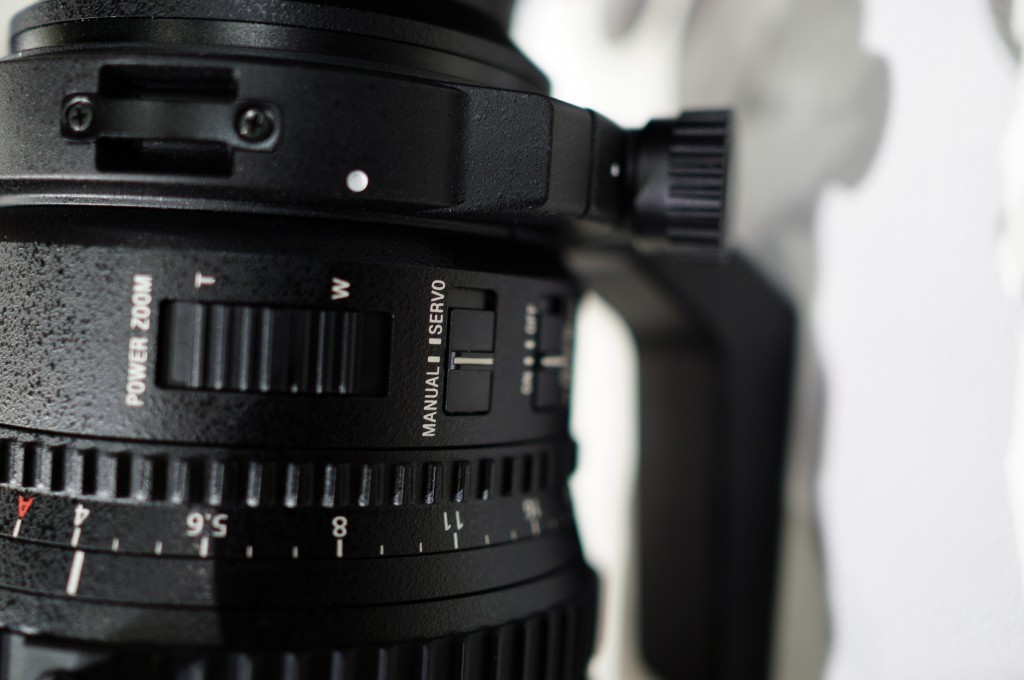 and selector and pull back focus ring that switch from AF to MF. The later reminds on some older Tokina and Tamron MF switch systems and is useful mainly for video because you can instantly switch between MF and AF without taking your hand from the focus ring.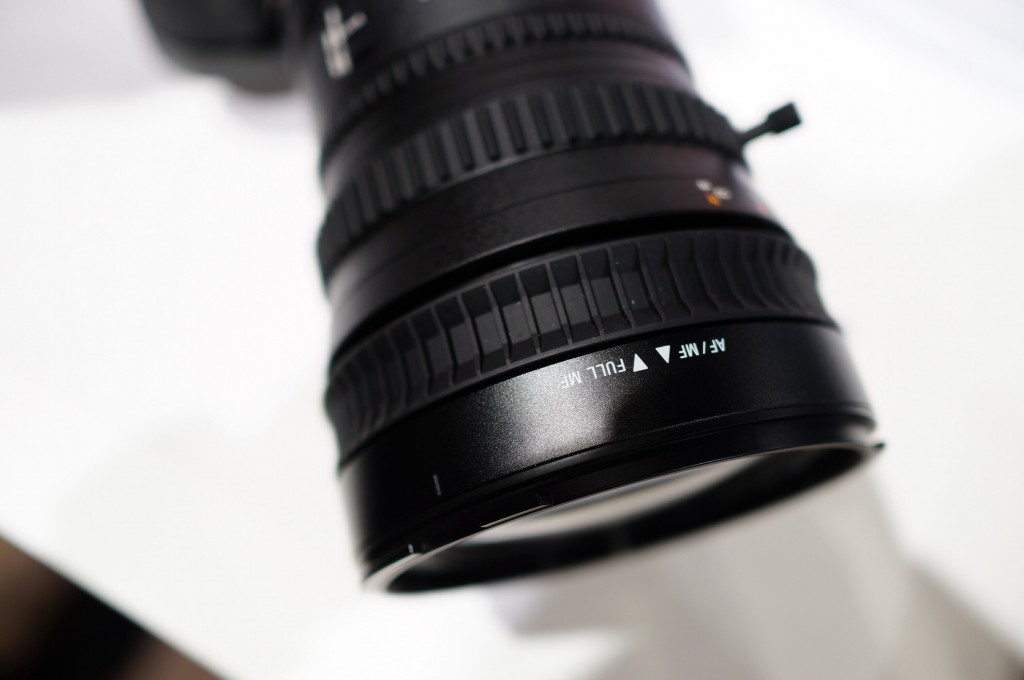 There is also OSS switch, wich I find very useful (first time experience with FE 70-200)
Despite being "plastic" lens is very well assembled and it certainly doesn't feel cheap.bYou can see some more photos of the lens on A7r bellow:
Being not so heavy it actually balance quite nice on A7/r but more advanced users will put the system on the rails or cage rigs anyway to improve on the ergonomic for video use even more.
First few shots with the lens made a very good impression on me, but I will try to take few more today, so stay tuned.
Here are few more shots taken with A7r and Sony FE 28/135f/4 G OSS PZ
Please help support this page and upcomming reviews and buy through affiliate links, with no extra cost for you:
Buy on BHPhoto: FE PZ 28-135mm f/4 G OSS Lens
Buy on Amazon: FE PZ 28-135mm f/4 G OSS Lens
To help this page survive, your donation will be highly appreciated.