Photokina 2014 – Sigma 150-600mm F5-6.3 DG OS HSM | S on Sony A7r – hands on
There were many new lenses on this year Photokina and one would need much more time than I had to try them all. So, while I was mainly interested in Sigma Art series with their excellent 50/1.4 and 35/1.4, I couldn't resist to put this new Super-Tele Sigma on my Sony A7r.
It happened many times though, that when I lifted my Sony camera in Canon lenses department, helpful (and very handsome) Sigma representatives, tried to send me toward Sony lenses stand. But I had Metabones Canon EF/E SA III and Nikon G/E mount adapters instead, because most of the third party lenses are first released in one of those two mounts.
This was the case with the new Sigma 150-600mm F5-6.3 DG OS HSM | S, and thus I had to give it a try.
Sigma recently released two very similar lenses – Sigma 150-600mm F5-6.3 DG OS HSM | S and 150-600mm F5-6.3 DG OS HSM | C. To make it more clear – "S" means that lens belongs to the sports family, while "C" put the cheaper model in the Contemporary line. If you are not familiar with new Sigma product segmentation, here is what company says on their web pages:
Contemporary Lenses (4 Lenses so far)
Engineered for today's photographer who wants to do it all, our Contemporary line combines superior optical performance and compactness for high-performance lenses that cover a wide range of needs.
Art Lenses
(8 Lenses so far)
Engineered for those who see photography as a critical expression of self, our Art line offers sophisticated optical performance and abundant expressive power to deliver faithfully on your artistic vision.
Sports Lenses
(2 Lenses so far)
Engineered for dynamic capture and split-second timing, our Sports line delivers sophisticated optical performance to get you closer to those powerful action shots you're after.
I won't write here about contemporary version, because I haven't seen it there and thus haven't tried it, but there are obvious differences in construction, number of optical elements, size and weight and of course – price. "S" version is listed at around 2000 USD recently, but on the stand I was informed that it should cost around 2500 EUR!, which sounds scary.
Here is the specification of the Sigma 150-600mm F5-6.3 DG OS HSM | S (from Sigma product page):
SPECIFICATIONS
Lens Construction
24 Elements in 16 Groups
Angle of View
16.4º-4.1º
Number of Diaphragm Blades
9
Mininum Aperture
f22
Minimum Focusing Distance
260cm/ 102.4 in
Filter Size (mm)
105mm
Maximum Magnifications
1:5
Dimensions
(Diameter x Length)
121×290.2mm/ 4.8×11.4in
Weight
2860g/ 100.9oz
Corresponding Mounts

Sigma
DG
OS
HSM
Nikon
DG
OS
HSM
Canon
DG
OS
HSM

HSM -Hyper-Sonic Motor
DG- Designed for Full frame DSLRs and APS-C DSLRs* The appearance, specifications, and the like of the product are subject to change for improvement without notice.
And image of the lens itself: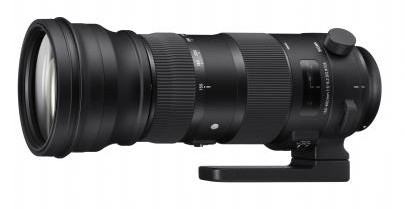 (from Sigma product page)
Lens construction diagram:

Mtf charts from Sigma product page looks very interesting too:
In my brief effort to make some real life images, I realized that it won't be easy without tripod. At almost 3kg of weight, lens becomes very heavy after just a while of use and I have to hurry-up because of the native Canon shooters waiting in line and looking at me with a signs of disrespect. (Go to the Sony stand you Sony boy and leave real lenses for real cameras, kind of look :-))
But I fought for my rights and took a few snaps. I was looking for the best possible target to allow us to see the sharpness and CA, so images are nothing fancy. Here are images at 150, 300, 500 and 600mm all wide open and all hand held with IS "On"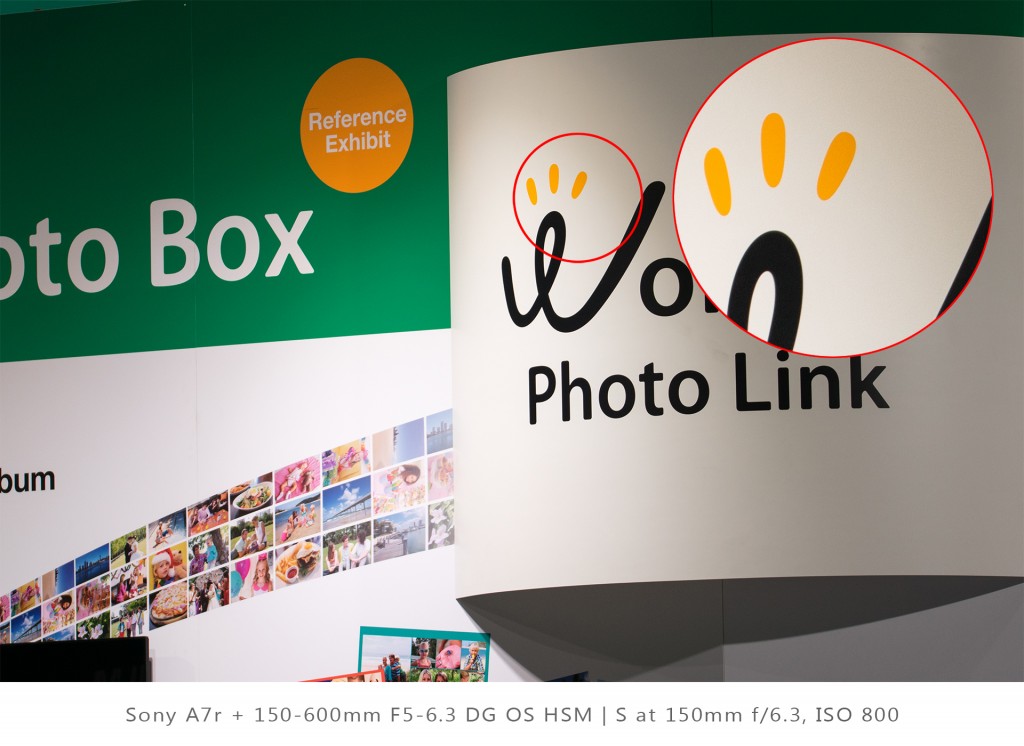 In the red circles I left 100% crops for better idea about sharpness and aberrations.
I think that Sigma mtf figures won't be far from truth and this seems to be exceptional lens in terms of optical performance. However, it remains rather slow lens, falling into f/5.6 area already at around 200mm and to f/6.3 at around 400mm and with its price tag and weight of almost 3 kg, you should really know why want it. On the other hand, BIF shooters who are able to shot in bright day light conditions, as well as day sport shooters, could profit from its optical qualities. With most recent cameras today, it shouldn't be a problem to bump the ISO for 2-3 stops over average and still have good resulting IQ.
Here is a shot with A7r at ISO 6400 without any pp: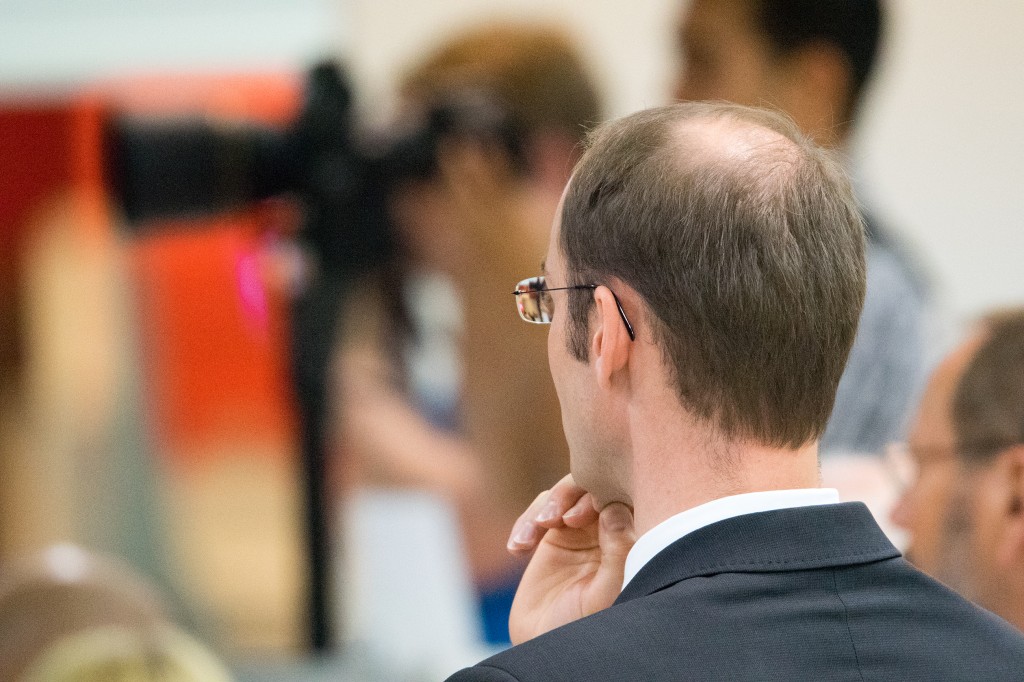 and the same image with noise reduction applied in pp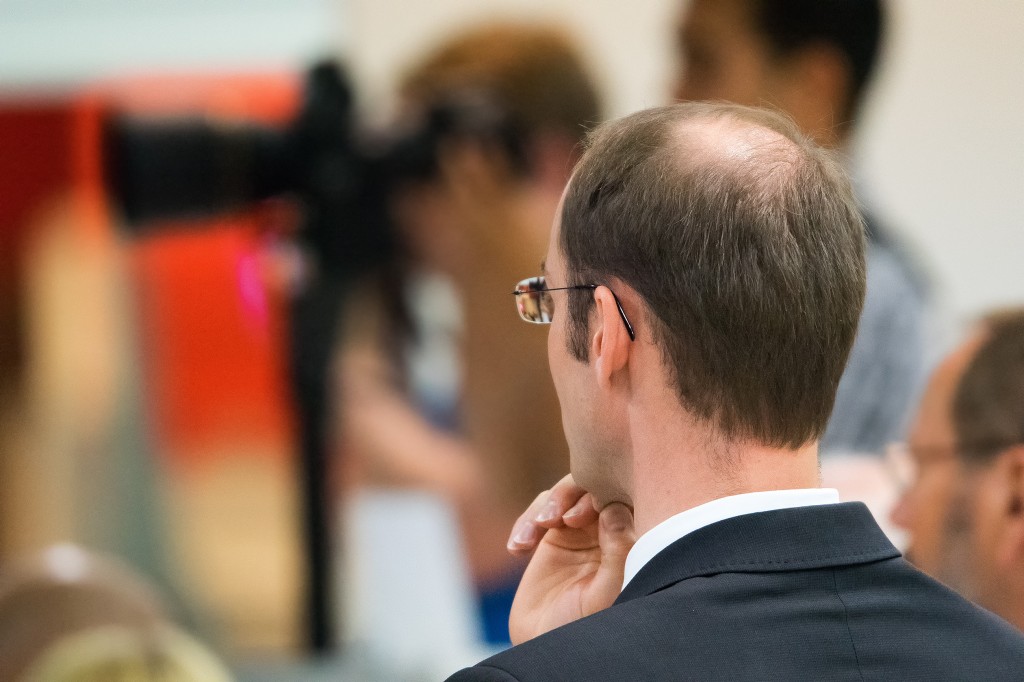 I couldn't test the AF speed and accuracy on Sony A7r using Metabones SA III, but I have no reason to doubt about speed of Sigma ultrasonic AF. With accuracy it is a bit different story, but Sigma offer their USB dock, which helps fine tuning AF precision.
On the shot above, it is hard to judge the quality of the bokeh, because of very high ISO, so here are two more OOF shots of highlights, that might give us an idea:
Many years ago, Sigma 150-500 f5-6.3 OSS EX DG was my first super tele lens, that I used on a Canon EOS 40D. I was happy, but with a time I wanted two improvements – sharper images at the longer end and faster lens.
With this one, Sigma seems to fulfill my first wish incredibly well.  BIF shooters, you have a new shiny toy on the market!!!
Please help support this page and upcomming reviews and buy through affiliate links, with no extra cost for you:
Buy on BHPhoto: 150-600mm f/5-6.3 DG OS HSM Sports Lens for Sigma SA
Buy on Amazon: 150-600mm f/5-6.3 DG OS HSM Sports Lens for Sigma SA
To help this page survive, your donation will be highly appreciated.