Sony FE 70-200 f/4 G OSS Lens Review – Part 4 – Final Word
You can read first part of the review here – http://www.verybiglobo.com/sony-fe-70-200-f4-g-oss-lens-review-part-1/, second part here – http://www.verybiglobo.com/sony-fe-70-200-f4-g-oss-lens-review-part-2/, and third part here – http://www.verybiglobo.com/sony-fe-70-200-f4-g-oss-lens-review-part-3/
I spent almost two months with the Sony FE 70-200 F/4 G OSS now, and I have crystal clear opinion about the lens. In short – it's very good. This post will therefore be more about images than about written text.
As was shown in a formal tests, Sony performs very well at infinity distance.
Looking at the ISO 12333 test results, I was little bit worried about medium distances that are often used for portraits e.g.
In a real life test, however, lens showed very good to excellent results. Here are few samples from medium distance
And few close-ups
Overall lens has respectable sharpness with slight decrease toward short focus distance and longer end, but from medium to infinity, it is as good as I will ever need, and it makes great option for my landscape photography because of its light weight, in comparison to my Canon 70-200/2.8 L IS II that I used to carry before.
Contrast and colors are very nice and CA is almost indistinguishable in most situation, especially if you leave in camera lens correction to on. The only problem in that respect seems to be flaring…
Here are several shots at 70mm and 200mm, were nasty flaring is more than obvious
Lens is used with the hood and without filter with the sun in frame (or close to the edge). However, it is possible to make perfectly clean shots even with the sun in frame, but usually when the sun is closer to the horizon. (Which is always at sunset, sunrise situations).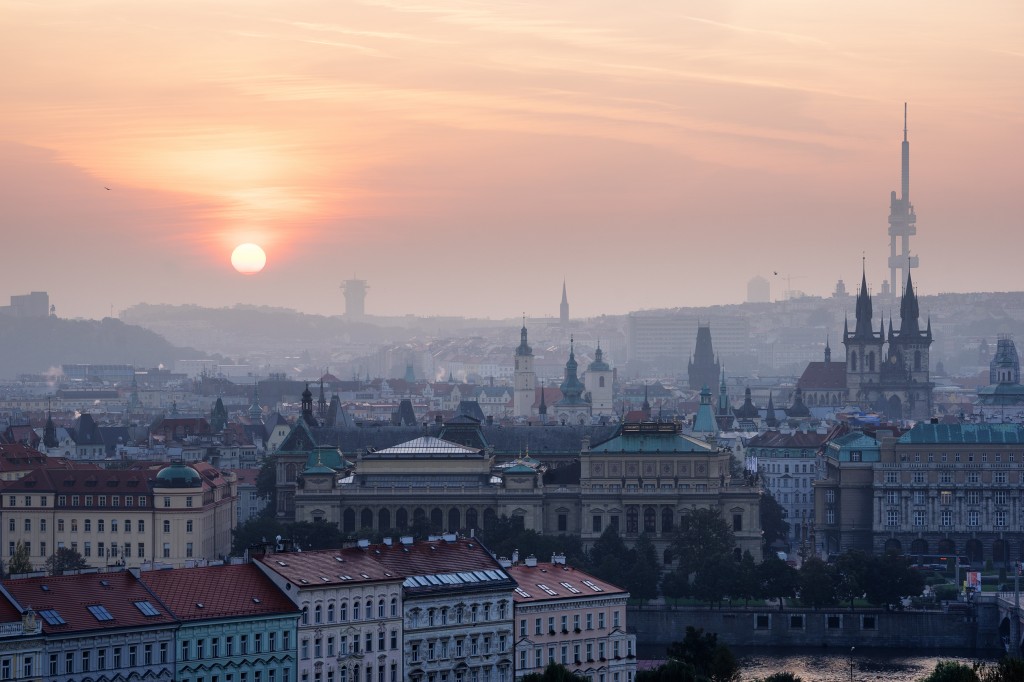 Flaring is a problem with this lens, but it isn't deal breaker, at least for my intended use. However, you should be cautious when shooting with the sun close around.
I was also trying to figure out efficiency of the OSS. It is of course hard to qualify OSS, because it depends on photographer skills, but I was quite impressed with achieved results. Following image was taken at 70mm and 1.6s hand held and it is still acceptably sharp IMHO. This is extreme but I was usually able to hold up to 3-4 stops bellow rule of thumb, without problems.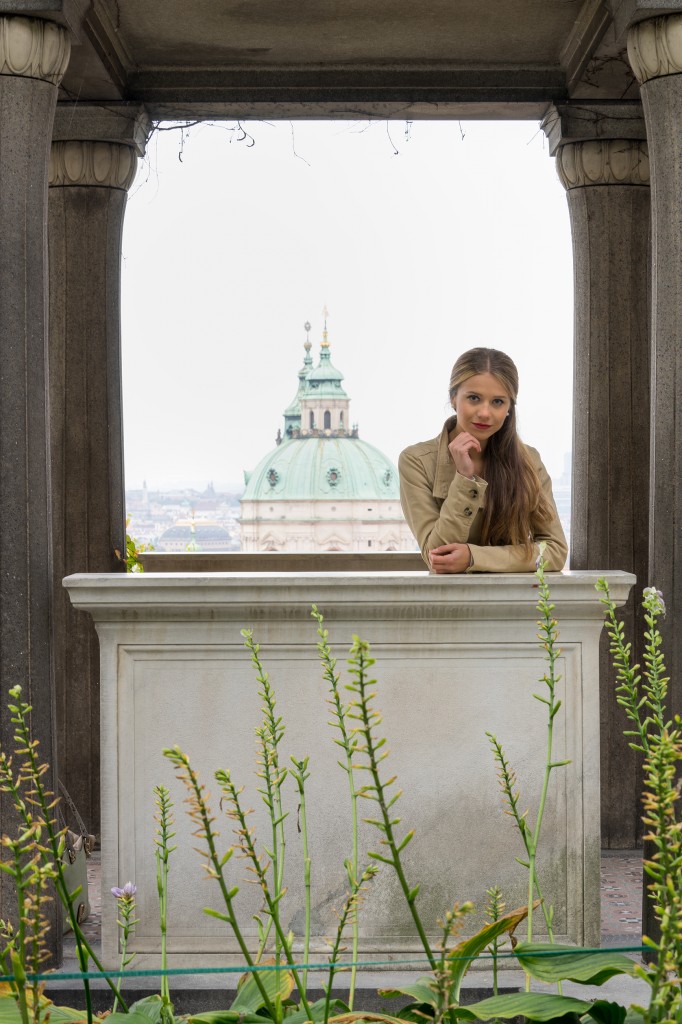 One of the important aspects is look of the bokeh and ability to isolate the subject at f/4.
In both parameters, Sony shows above average characteristics, with bokeh being especially smooth for this type of the lens.
Here is series of the shots from 70-200mm, de-focused on the night street lights, so that you can examine shape, outline and structure of circular highlights, as well as coma.
Please ignore f-stops in the 200mm images, I will repair them asap, but for now – they were also taken at f/4, f/5.6 and f/8
Here are another three shots comparing Canon 70-200 at f/2.8 and f/4 to Sony 70_200 at f/4. from this shots you can see that difference in subject isolation in most cases won't be dramatic between f/2.8 and f/4. (there are situations where it might be more pronounced)
Finally, what count more is how the bokeh look in a real life situation and I could hardly ask for more pleasing subject
In the last two images, you might see the slight tendency toward "swirly" bokeh and highlights are little bit nervous, but I like exactly this kind of bokeh, so it works perfectly for me.
In the following two shots I was trying to see for sensor reflection issues with Sony A7.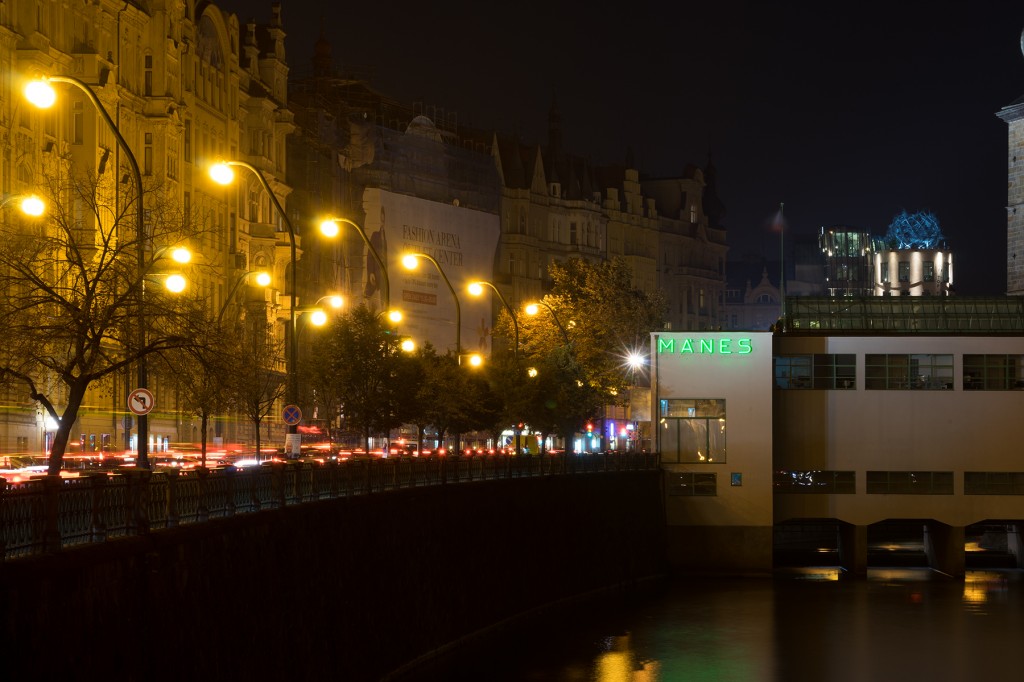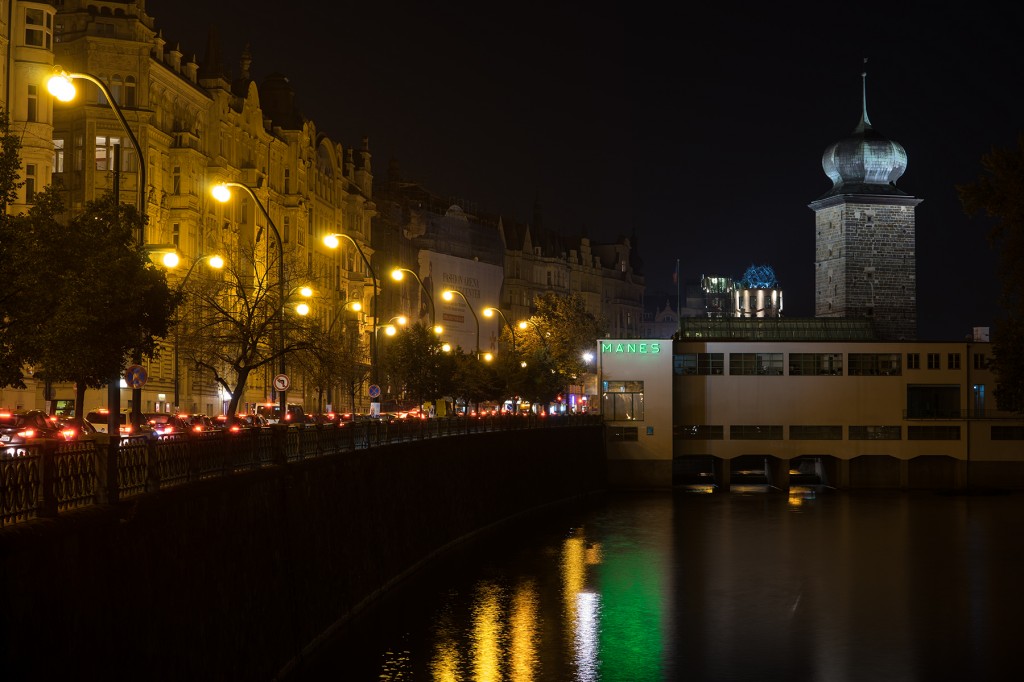 As you can see from the top left corner, sensor ghosting issue is still there, but with this lens, is not nearly as excessive as it is with FE 35/2.8 e.g.
Conclusion:
Sony FE 70-200 f/4 G OSS is very good lens of its type. It's not cheap, but it delivers premium build and image quality. Main question thus is – who it is for? Canon and Nikon users often use similar lenses for landscape (because of smaller size and weight than f/2.8 versions), travel and urban wildlife, such as ZOO e.g. In that respect, Sony is doing very well. You might notice however that I didn't mention AF yet. Well… that's because I don't know what to say.
During my intensive 2 months testing on Sony A7, A7r, A6000 and even NEX 7, I got too many blurred images, more that I were used to with my Canon gear. I also didn't find AF speed to be above average especially in the low light. However, this might not be a problem of the lens, but rather of cameras or even myself. Nevertheless, based on my experience with running kids, BIF, tennis and occasional wildlife, I can't yet recommend Sony E mount as a system of choice.
Lack of semi-professional or professional focus system, put this lens in a shadow of the system in general. Problem IMHO is, that Sony rushed on the market with new cameras and new OSPDAF technology, but that technology needs more time to mature. When I was on Photokina 2014, I spend several hours discussing with Sony senior representatives, how different AF setting interact together, but their advise was quite funny – "your best bet to see which combination of settings work best in which situation is – trial/error method"!
Considering all that, I am thinking why Sony introduced this lens instead of something like 100-300 f/4.5-5.6 e.g., which would be smaller lighter and cheaper option that will equally well serve landscape and occasional wild life photographers? Professional grade lens, which Sony 70-200 f/4 G OSS certainly is, would need professional grade body with adequate focus system and support IMHO.
Will I return the lens? No. I will use it for my landscape work, with Sony A7 and A6000. (Shutter shock limits its usage on A7r)
Maybe in the future, Sony will introduce well tested and fine tuned professional grade camera which will give a new life to otherwise great Sony FE 70-200 f/4 G OSS.
If you can afford it, it certainly won't disappoint in the IQ department and it will serve you well for many years to come. I would highly recommend this lens, unless you are professional sport or wildlife photographer, because of the system in general.
1st part of the review
2nd part of the review
3rd part of the review
Few more shots with the lens.
Please help support this page and upcomming reviews and buy through affiliate links, with no extra cost for you:
Buy on BHPhoto: FE 70-200mm f/4.0 G OSS Lens
Buy on Amazon: FE 70-200mm f/4.0 G OSS Lens
To help this page survive, your donation will be highly appreciated.