Zeiss Milvus 85/1.4 vs Zeiss Otus 85/1.4 vs Zeiss Planar 85/1.4 – Comparative Lens Review
Field Test – CA Control
We are now approaching territory, where main differences between all three lenses could be noticed. You might have been thinking – why Otus and Milvus has to be so huge in comparison with Planar, what is that extra level of IQ that can justify such a huge difference in price, do I really need to have Otus. Well, after comparing most of official specification data, we could say, that Milvus and Otus are sharper than Planar wide open, mainly because very good control of spherical aberration, but where is difference between Otus and Milvus? Remember, Milvus is slightly heavier than Otus, has similar optical construction 11/9, is weather sealed, have de-clicking aperture ring, and is almost two-time cheaper! So why should anyone consider Otus than?
Zeiss is presenting Otus line as lenses for those professionals who need to get right picture straight from the camera. Apochromatic design is what should distinguish them from the others. CA free.
It is hard to believe, but Otus 85/1.4 ZF.2 is really almost CA free. One of the very few lenses that I have chance to try, where you have to look extremely hard and to push the image to the exposure limits in order to see any form of chromatic aberration. Even when you push it to those extremes, CA is so negligible, that it certainly won't affect artistic impression, nor it will shift tonality perception of the certain image areas. Is that worth 1300 USD difference in comparison to Milvus? Never ending debate…
In the following images we made few attempts to show you level of CA (mainly purple fringing) around the high contrast edges in the type of images that you might use this lens for.
Scene 01 image is representing background in the park. Very cloudy day with almost white sky.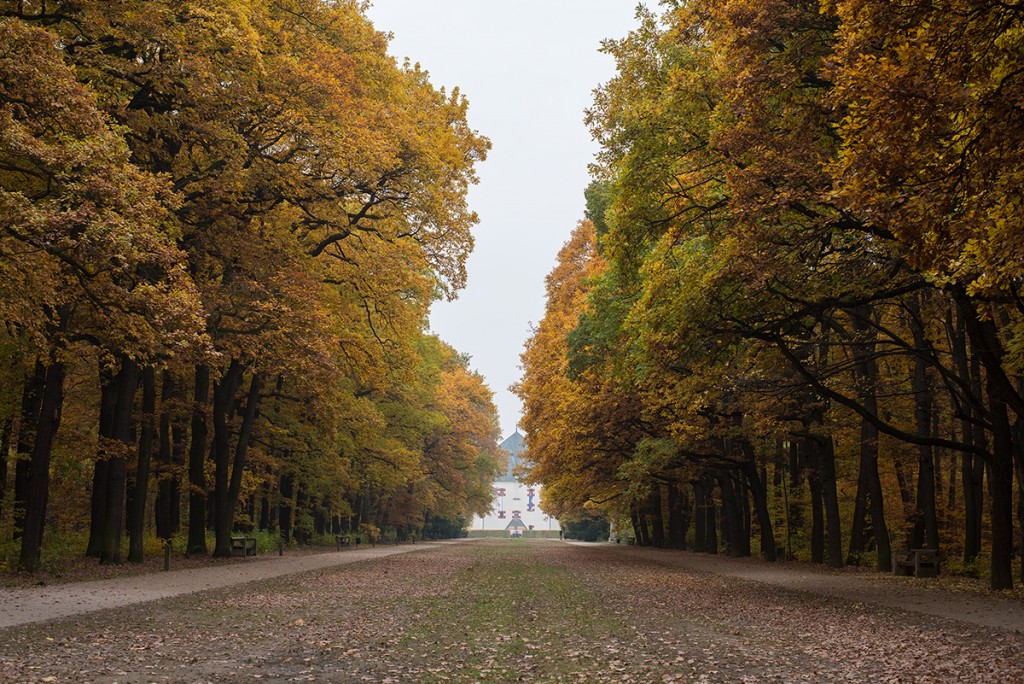 (Please use your mouse to hover over image to reveal left or right crop. Use arrows bellow the window to switch to the other pair of images. Usually there are three comparative pairs – Otus vs Milvus, Otus vs Planar, Milvus vs Planar.)
Scene 01 f/1.4
Before

After

Before

After

Before

After
While Milvus shows much better correction than Planar, it is still inferior to Otus. Otus is practically CA free in this very harsh contrast situation.
Scene 01 f/2.8
Otus at f/2.8

Milvus at f/2.8

Otus at f/2.8

Planar at f/2.8

Milvus at f/2.8

Planar at f/2.8
At f/2.8 Milvus improves significantly, leaving only light traces of purple fringing in the most problematic areas. Planar however still shows rather lot of chromatic aberration.
To get completely rid of purple fringing, we stopped the lenses to f/7.1, where also Planar finally get clean contrast edges.
Scene 01 f/7.1
Otus at f/7.1

Milvus at f/7.1

Otus at f/7.1

Planar at f/7.1

Milvus at f/7.1

Planar at f/7.1
Scene 02 is representing dark contrast on the blue sky. Sunny day, late sun.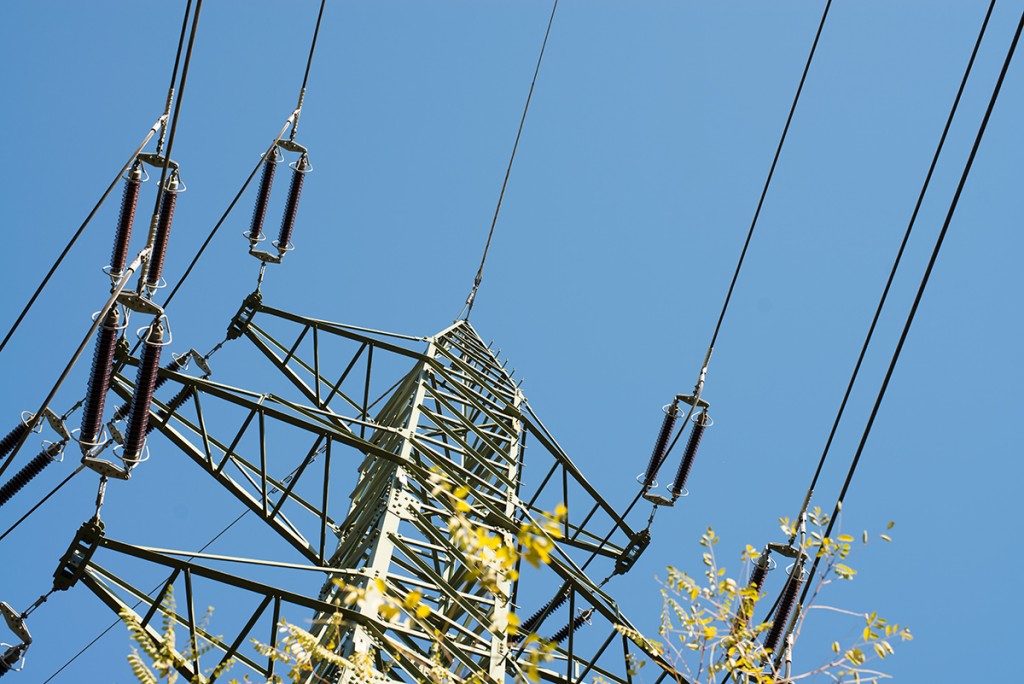 Scene 02 at f/1.4
Before

After

Before

After

Before

After
In this situation, difference between Otus and Milvus is even more visible, not to speak about Planar. You might notice very slight remaining spherical aberration on Milvus too, but nowhere near to Planar. Otus remains almost perfect IMHO.
Scene 02 at f/5.6
At f/5.6 all aberrations are almost gone with Planar showing just very light traces of remaining PF.
Before

After

Before

After

Before

After
We would like to remind you, that field tests are not about sharpness. In the scene 02, we might experience slight hand or camera shake with Milvus at f/5.6 and Planar was underexposed you we lifted exposure in pp. For the sharpness (of the system) refer to Zeiss MTF data, or our visual ISO 12333 tests above.
Finally, let's take a look at the small test target that is good for axial CA correction level indication.
LensCal at f/1.4
Before

After

Before

After

Before

After
LensCal at f/2.8
Before

After

Before

After

Before

After
Spherical aberration on Planar makes the appearance of axial CA less pronounced at short focus distance than it really is. Difference between Otus and Milvus correspond to our field tests.
Field Test – Flare Resistance
Zeiss is known for its famous anti-reflective coatings and on every product presentation that I visited, their representatives don't forget to mention it. Famous red T* is present on all their products, but we should understand that same letter that repeats for the last 5 or 6 decades, doesn't mean that coatings beyond didn't evolve. Quite in contrary, Zeiss is most probably still world leader, when it comes to the efficiency of anti reflective coatings.
Effective anti reflective coating has primarily function to preserve high contrast in the back-lit lighting situations. Secondary purpose is to reduce or eliminate all those nasty flares, that "artsy" photographers love. World of image makers is so strange, that people are paying lot of money for lenses with that Hollywood like cinemascope anamorphic "horizontal" flare across the whole image. At the same time, other companies including Zeiss are striving to eliminate those flares. Our test bellow is trying to give you an idea of the system (Lens on Nikon D800E) behavior in the back-lit situations.
(Click on the images in gallery to open larger sizes)
Zeiss Otus 85/1.4 at f/1.4
Zeiss Milvus 85 f/1.4 at f/1.4
Zeiss Planar 85/1.4 at f/1.4
Zeiss Otus 85/1.4 at f/5.6
Zeiss Milvus 85/1.4 at f/5.6
Zeiss Planar 85/1.4 at f/5.6
Otus and Milvus comes very close in controlling flaring and contrast in back-lit situation. Planar is just slightly behind. Overall all three lenses are outstanding in this regard, but of course, none of them is absolutely flare resistant.
Simply said, looking to all those results Otus is basically CA free lens, including very complicated to eliminate – Axial CA. Purple fringing, form of axial CA, which has been problem with many fast and ultra fast lenses (am I right Mr. Canon 85/1.2 L?), is also incredible well corrected. Milvus has very good correction of monochromatic aberrations, almost on the Otus level, but it suffers from purple fringing to certain extent.
However, such a correction of CA by Otus doesn't come for free. Beside the price of the lens, Otus is using aspherical element that creates "onion rings" in the bokeh highlights. We will talk about this shortcoming later, but it just confirms that there are not better or worse lenses, just different ones.
Planar is worst in terms of optical aberration correction from all three tested lenses. Beside its much smaller size and more affordable price however, we will see that in a real life, its shortcomings are usually hard to notice and special conditions or photographers demands are needed to hit those limits.
>To help this page survive, your donation will be highly appreciated.